How minimalism influences Scandinavian interior design
27.11.2018
Originating in the early 1960s, minimalist art or the revolution of minimalism takes an exceptional form of abstract art comprising mainly of geometric shapes and figures in facile arrangements with an emphasis on square and rectangle.
Just like the movement of conceptual art, minimalism challenged the historic chaotic structure and excessive expression of art and introduced simplicity, order, and harmony in the industry. Minimalism offered a radically changing form of expression in the art industry. Under this industry, artists began portraying their works of art as objective and non-referential. Serenity, balance, and simplicity are the essence of this now well-recognized industry of minimalism. Acknowledged for sculptures and installation art, an artistic genre comprising of three-dimensional works, the famed American artist Dan Flavin channeled his artistic perspective in the practice of minimalism.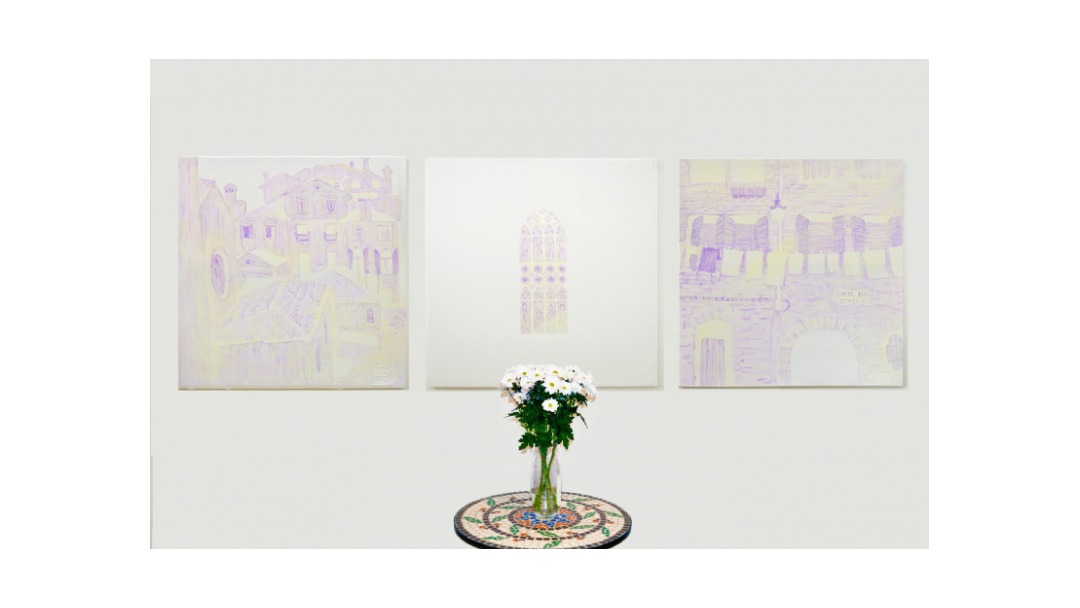 Minimalism does not only entail paintings but can also take the form of sculptures. Composed of fiberglass, plastic, sheet metal, and plywood among other things, sculptures play an important role in minimalism. Just like minimalist painters, the sculptors presenting minimalism focus on materials and simplicity to produce a raw and objective look with bright industrial colors.
WHAT IS MINIMALISM?
In one word, minimalism is: simplicity. Minimalist art represents simplicity, truth and a highly refined form of aesthetics. It makes an attempt to exemplify materiality and design elements of a work of art rather than representing overt symbolism and emotional aspect unlike most forms of historical art. Minimalism, marking a pinnacle in the contemporary art industry with its representation of the most simplistic form of abstract art, offers serenity and tranquility when matched with a Scandinavian interior.
MATCHING MINIMALIST ART WITH SCANDINAVIAN INTERIOR
Drawing inspiration from minimalist art, interior design presents an interesting outlook of minimalism interior. Emerging in the early 20th century in the Nordic countries of Denmark, Finland, Norway, Iceland, and Sweden, the design movement of Scandinavian design offers harmony, order, and functionality with a minimalist interior and an emphasis on manifesting functional design while maintaining compactness. This key feature of the minimalist interior provides a focus on the room's purpose and an automatic focus to the minimalist art comprising of geometric shapes and simplicity. While the design complements white walls to emphasize light, the interior provides an immediate focal point to the art piece in the room. Fixating on uniformity, rusticity, and eliminating clutter and commotion, the Nordic decor embellishes the appeal of the room with tidiness and a set of thoughtfully selected furnishings while keeping the color palette and texture layers to a minimum. This interior explores high contrast and matches it with a blend of simplistic textures and soft hues.
ACHIEVING MINIMALISM IN INTERIOR
In order for the artwork to pop in a room, there are a few aspects of the room to be considered. The minimalist artwork, complemented by simplistic furniture and effortless interior design provides the room with an elegant appearance. With an emphasis on elegance, the art offers purity and an aesthetically pleasing focus on orderly arranged geometric shapes. In order to achieve minimalism, there are a few aspects of the room that you need to consider:
FIXATE ON UNIFORMITY AND RUSTICITY
Minimalism is typified by artworks fabricated using effortless geometric shapes in its simplicity and without any embellishments. Devoid of overt brushwork and a focus on sleek, geometric forms and lines with multiple repetitions of shape is the hallmark of a minimalism. The geometric shapes and "simplicity" element of minimalism present the interior with a serene environment and a focal point to the artwork.
ELIMINATE CLUTTER AND COMMOTION
While matching art with the interior, remember to keep it simple and clean! Keeping the space clean is key in minimalism and Scandinavian interior. Messy places not only tend to be disorganized but they also take away all the aesthetics of the room. The key element of maintaining order and compactness and avoiding clutter in minimalism goes a long way in adding to the room's appeal. Store away extraneous objects in organized storage and cabinets and eliminate any unnecessary furnishings. Eliminating clutter allows the artwork to stand out in the room rather than getting mixed in excessive furniture and decoration.
MONOCHROMATIC HUES
Fixating on color to portray space rather than emotion, artworks under minimalism keep their focus limited to pops of one color and subdued hues related to black, gray and white. Minimalism offers a neutral-heavy color palette in its work. Supplementing the furniture with minimalist art comprising of monochromatic hues of color adds to the simplicity, serenity. It creates a clean and fresh look to the room and lifts the entire space of the room. Although most minimalist interior works with white walls, light from the windows enhancing yellow undertones provide the room with a warmer look while blue undertones provide a crispier look.
LIMITED TEXTURE LAYERS AND FURNISHINGS
Minimalism involves working with less. Usually, layers of texture and minimalist art do not complement each other. However, tricking texture in minimalism, such as including white painted brick walls provides the room with a glamorous yet elegant effect while maintaining order and harmony. Interior can also be supplemented with natural textures as woodwork and stone to maintain its simplicity. When it comes to furnishings in minimalism, it is always best to consider quality over quantity. With a less is more approach, you have to consider each piece of furniture thoroughly to utilize the space thoughtfully and achieve an astonishing end result.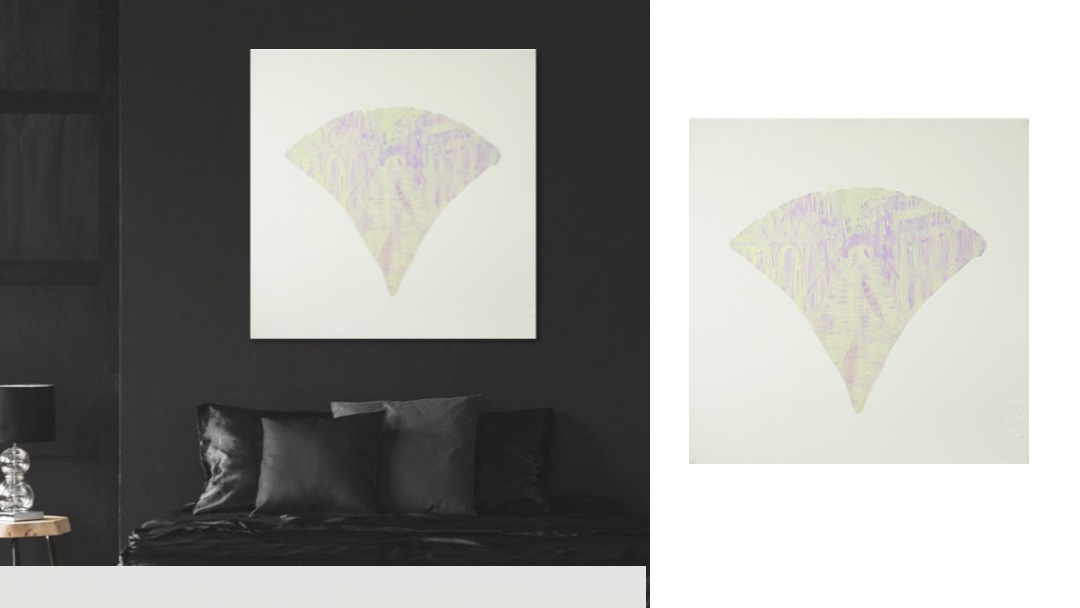 EXPLORING HYGGE THROUGH MINIMALISM
After following the advice, do you consider the clutter-free space in your room calming and peaceful? If yes, then I can say you have achieved minimalism. It is factual that minimalist aesthetic and uncluttered spaces such as offered by the Scandinavian interior advocate serenity and a quality of coziness to the entire room. This feeling of coziness that induces health and well-being is termed in Danish as "hygge" (pronounced hoo-gah). The feeling of relaxation, gratitude, and hygge is the hallmark and the intention of a Scandinavian-style room. The no-fuss interior of Scandinavian design and orderliness of minimalism complement each other to achieve hygge. Scandinavian interior embraces hygge through its use of cozy, clean-lined furniture.
Curator's picks: Find the perfect piece to fit your minimalistic aesthetic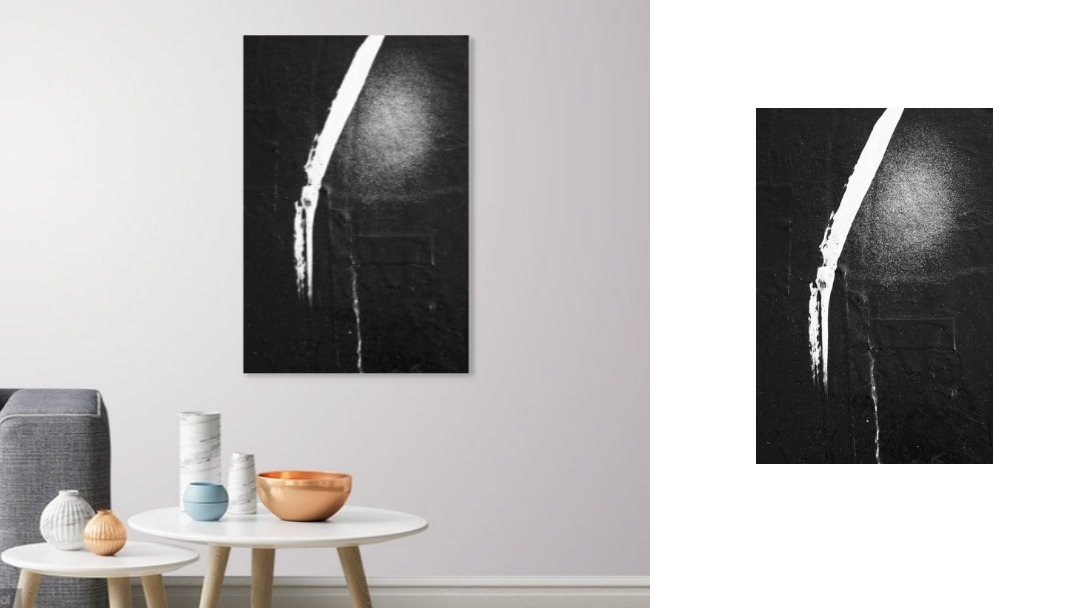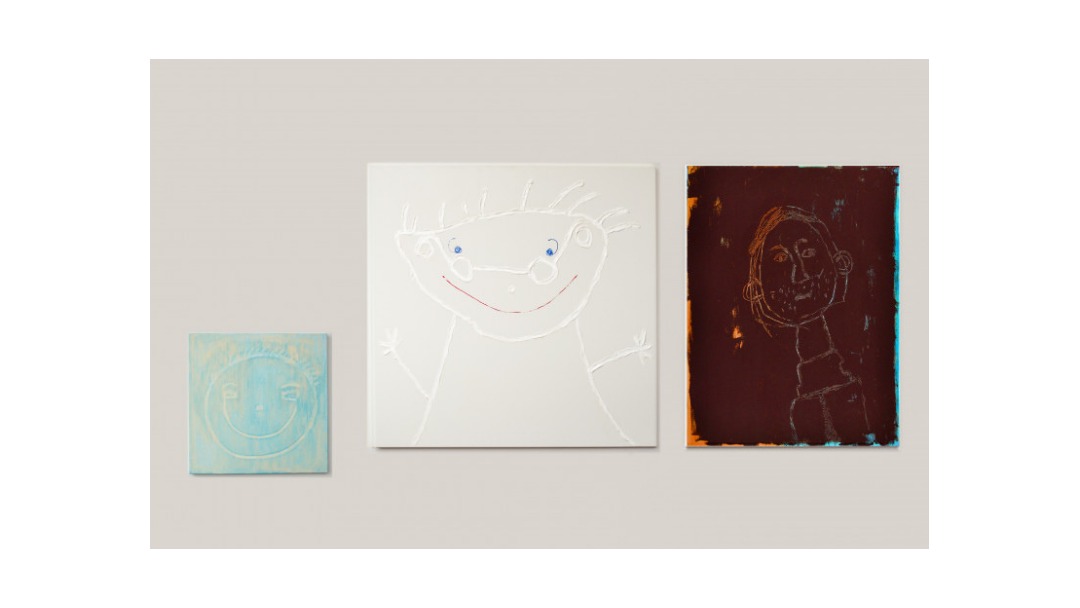 Shop : Triptych Mother, Father and Me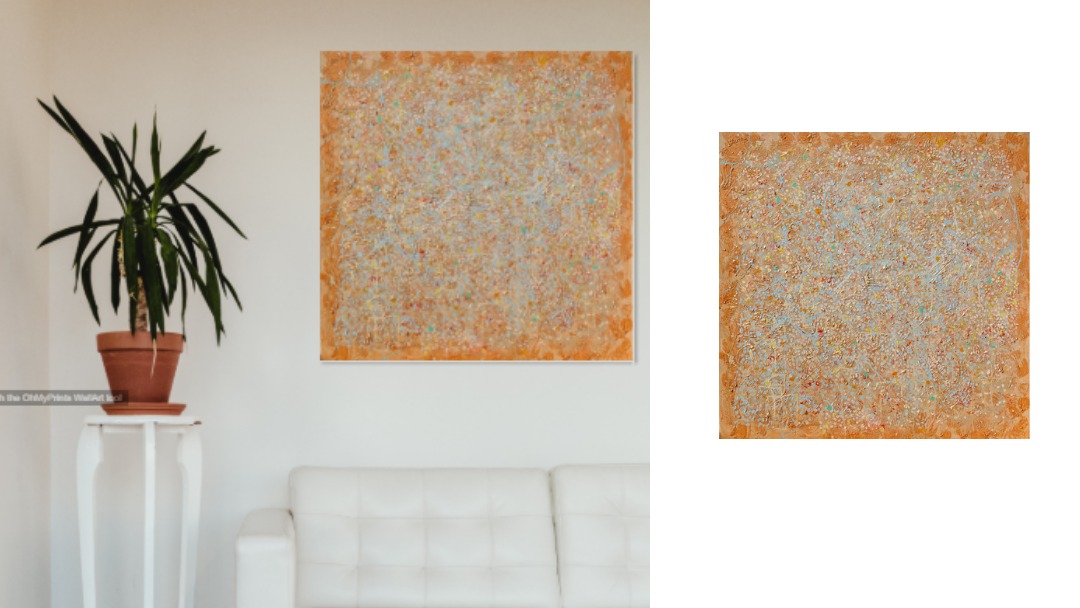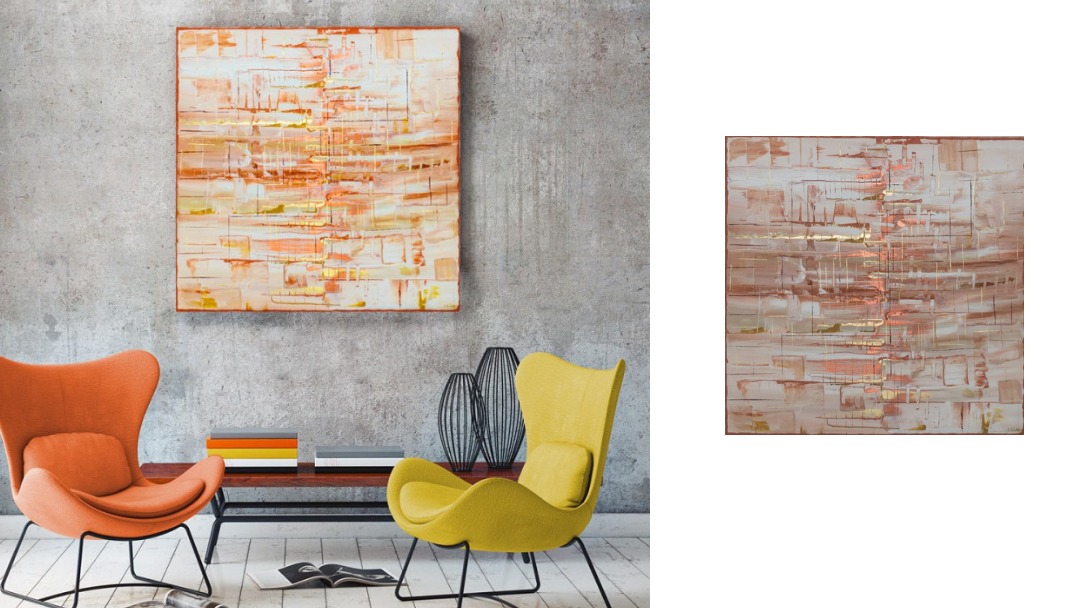 More Inspiration: Moodboard it!
Warm and Cozy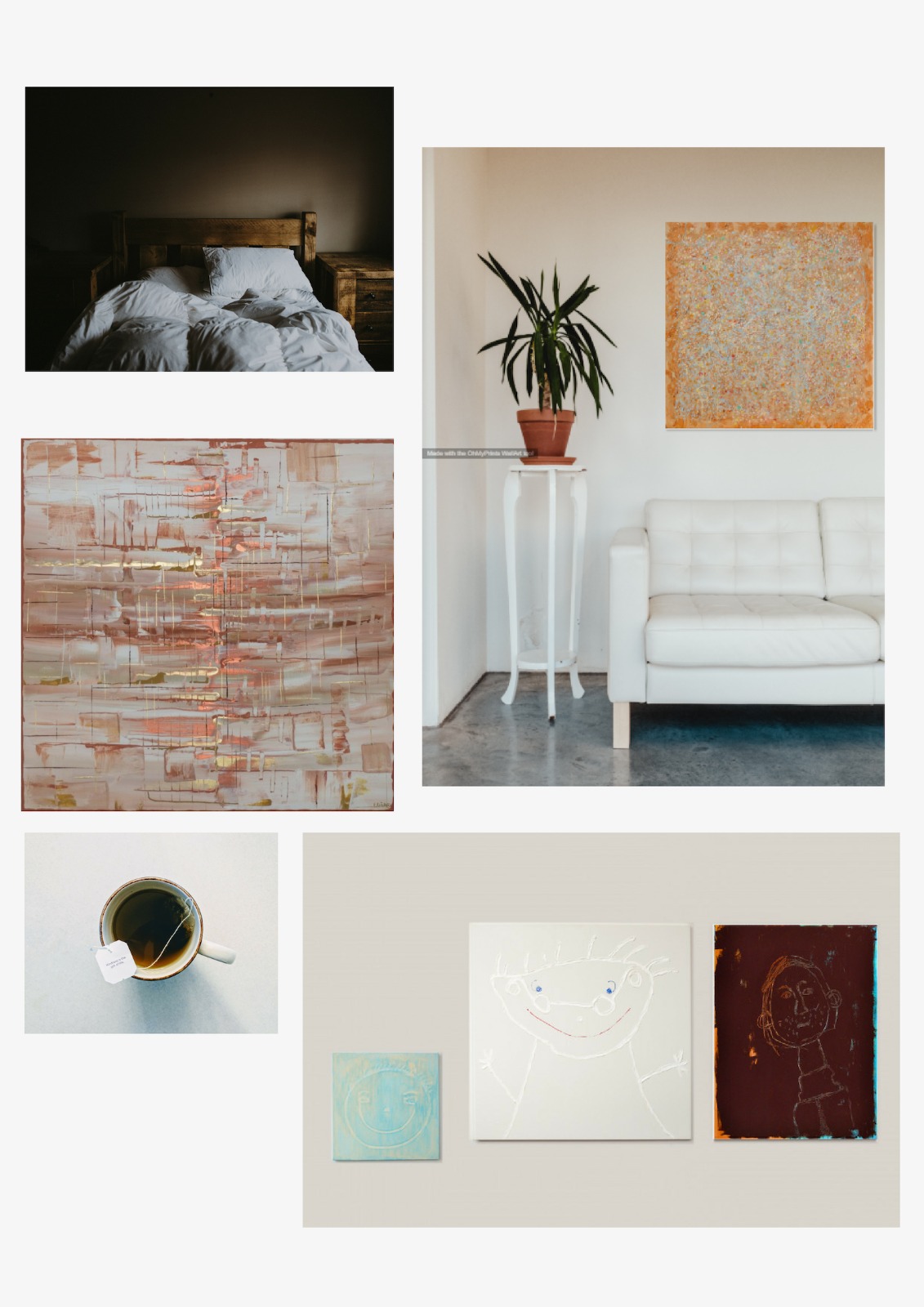 With a little edge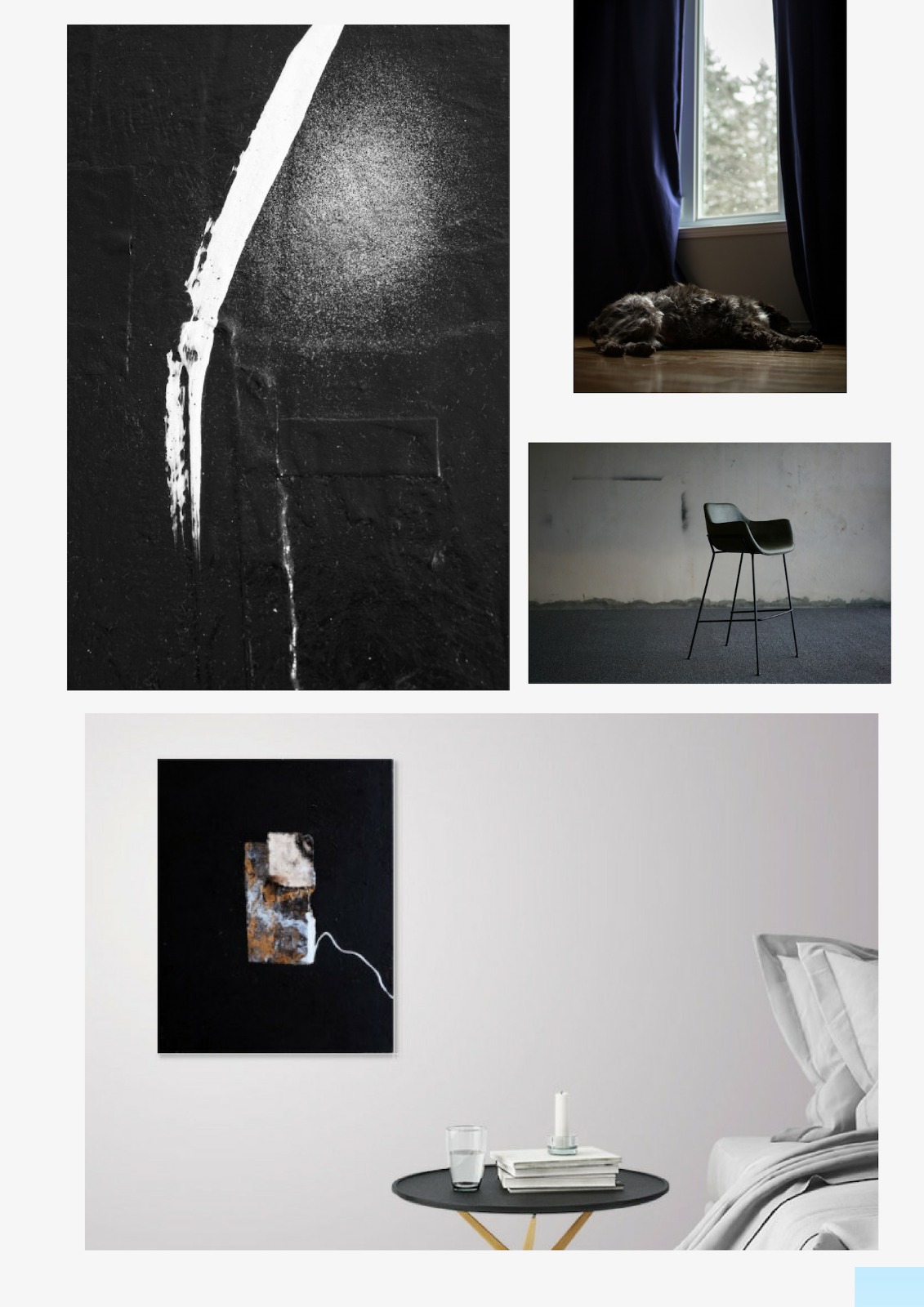 Clean White