The importance of Women in art
16.02.2020
Women complete, support and inspire us! Historically, art industry was dominated by male artists but more and more female artists are getting the recognition they deserve.
Women are the other half of this world grandmother, mother, sister, niece, aunt, girlfriend, and many more. They stay with us and complete us in this world, and without women, we can't even be born, let alone living and giving our best. And Victory Art wouldn't be the same today without the help of our artist women.
Curator's choice: Kylie by Zulu
In fact, women artists have played a crucial part along with male artists throughout the entire history of art, from being subject in art to a creative force behind the artwork. Be it artists, collectors, contributors, or just models, women continue to play an important and integral part to the institution of art. Throughout the historical and ongoing struggle to gain the voice for female artists in a male-dominant art industry, the world witnessed the transformation of art industry , in which the voice of women artists are able to be heard and more talents have come to light. Some of the famous example include Frida Kahlo, Annie Leibowitz, Helen Lundeberg, Helen Lundeberg, and many more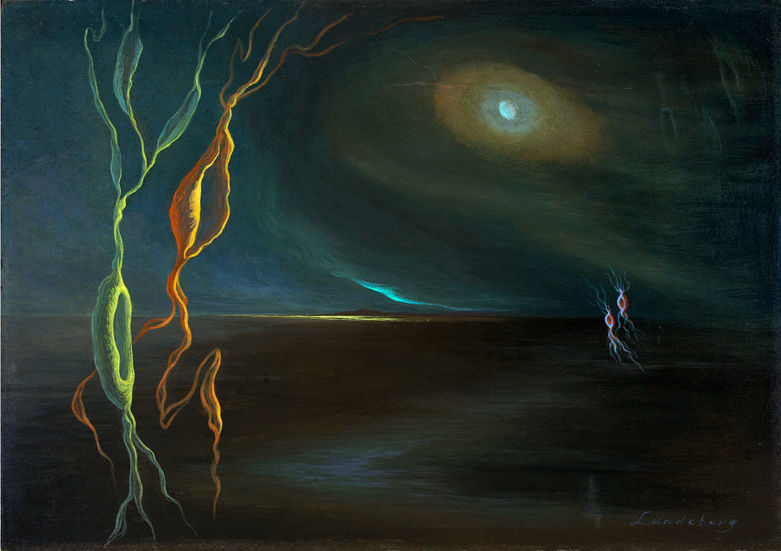 Biological Fantasy, 1946 by Helen Lundeberg (source: Artsy)
However, the road to recognition is far from complete. While women represents half of the visual artists and half of collectively represented artists in 4 woman-owned/run Denver Art, there is a wide gap between the highest priced artwork ever purchased at auction and the highest price ever purchased at action for a female artist's work, and the gap between the highest auction record for a living male artist to that of a living female artist. While there are many explanations behind the gap, it doesn't stop the ongoing progress of woman's art as social media platform such as Instagram provide an impartial medium for woman to raise.
In this international woman's day, we would like to emphasize our mission to remember, celebrate and support the art made by female artists as a way to promote the importance of female artists in art industry. You can stop by "Our Artists" section, and take a look at some of the finest works from our female artists and make a purchase.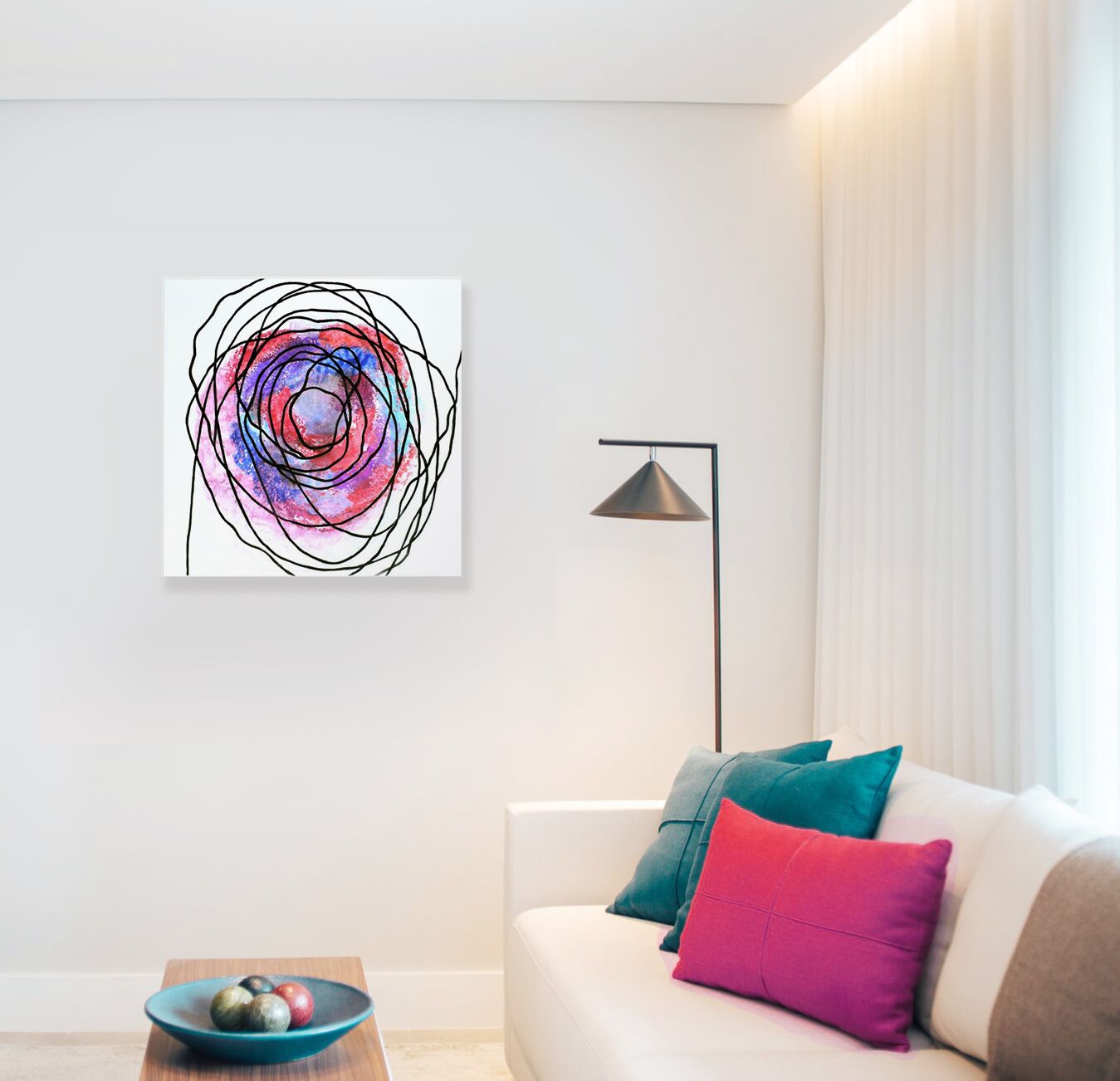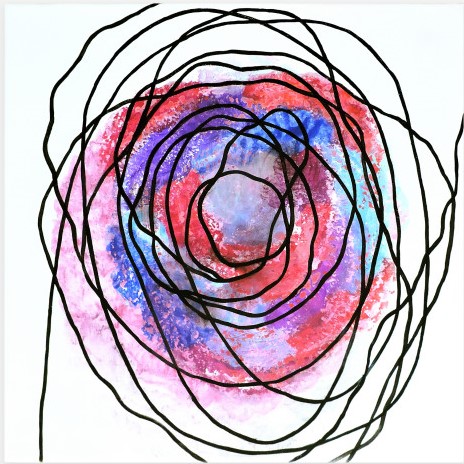 Curator's choice: Oblivion IV by Magdaléna
References:
https://www.christies.edu/news/2019/march/the-role-of-women-in-the-art-world
https://www.oxfordartonline.com/page/women-in-the-visual-arts
https://shelbyvanhorn.weebly.com/fall-2015/womens-art-why-its-important-to-study-it-separately
https://www.internationalwomensday.com/Missions/14437/Discovering-women-artists-of-the-past-to-support-artists-of-present
https://www.ninedotarts.com/gender-in-the-art-world-a-look-at-the-numbers/
https://www.artsy.net/article/artsy-editorial-work-female-artists-valued-work-male-artists