What defines Serbian culture?
17.10.2022
The Serbian culture is a mix of various cultures. Despite this, Serbian people have retained their traditional values and have been able to build on them over time. Read this article to get a better understanding of the heritage behind Serbian culture.
Serbia is another beautiful Eastern European country famous for its stunning rivers, majestic mountains, and fertile plains. Nightlife, palaces, hospitable community, tasty cuisine, and art history make up its authentic and individual culture.
The centuries of intermixing of various ethnic groups have influenced Serbian culture. As a result, you can detect hints of Greek, Middle Eastern, and Mediterranean culture in Serbian culture. Everyone who has lived or continues to live on Serbian land has contributed to the country's cultural heritage, making it a distinct meaningful and fascinating culture. "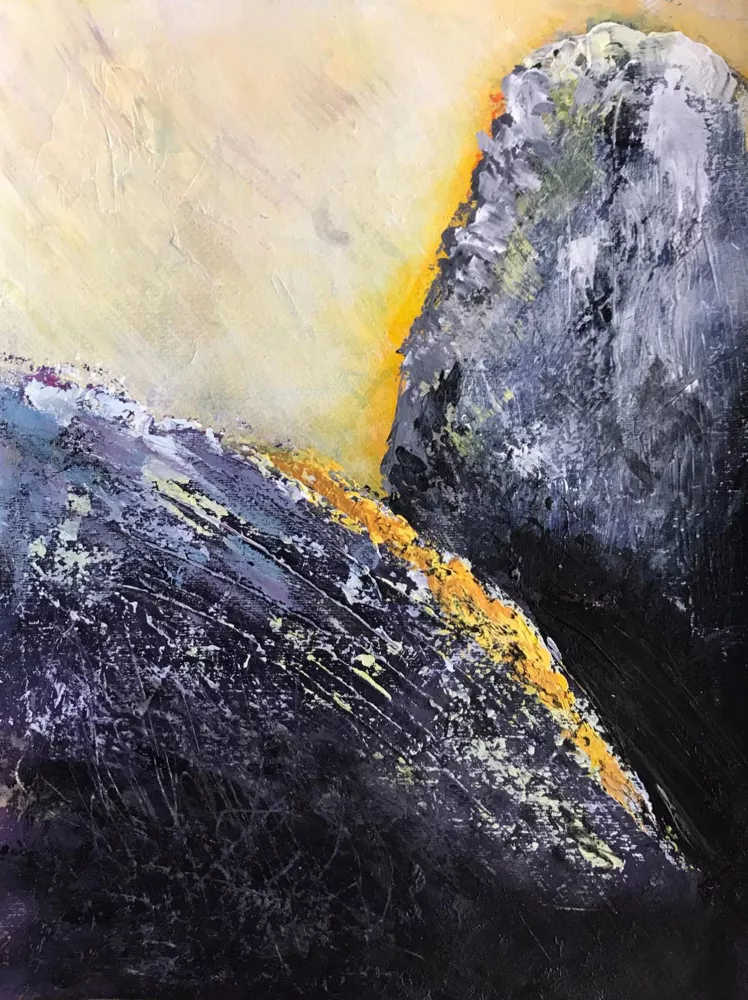 A long and complicated history of becoming an independent nation has shaped Serbians into very family-oriented people, appreciating the time, spend with their close ones. Therefore, the family is the most significant aspect of every citizen's life in Serbia. These values formed the celebration of Slava, which is a way of honoring saints that every house respects in Serbian customs. All the family gets together to celebrate with lots of food, drinks, and friends.
Serbian folk music is both rural (izvorna Muzika) and urban (starogradska Muzika), and contains a two-beat dance called kolo, which is a circle dance with almost no movement above the hips, followed by instrumental music primarily made with an accordion, but also with other instruments such as a frula (a traditional type of recorder), tamburica, or accordion.The national cuisine entails Cevapi, which consists of heavily seasoned grilled mixed ground meat patties, Sarma (stuffed wine leaf), Pilav (meal similar to Rizotto) or for example Prebranac (bean soup). Want to try something sweet? Then Serbian dessert Slatko is for you with whole pieces of fruits in a sugary syrup.
To delve into the art life of Serbia, one must go to the streets. Belgrade, the capital of Serbia is bursting with murals and graffiti that tell the city's story. However, this isn't the only popular form of art in Serbia, contemporary art is also an integral part of its culture. Milovan Destil Markovi and Vlasta Volcano Miki (Zestoki) founded the "New Image" painting movement in Belgrade in the early 1980s, which was later followed by Nada Alavanja, Tahir Lui, Vladimir Nikoli, and Mileta Prodanovi.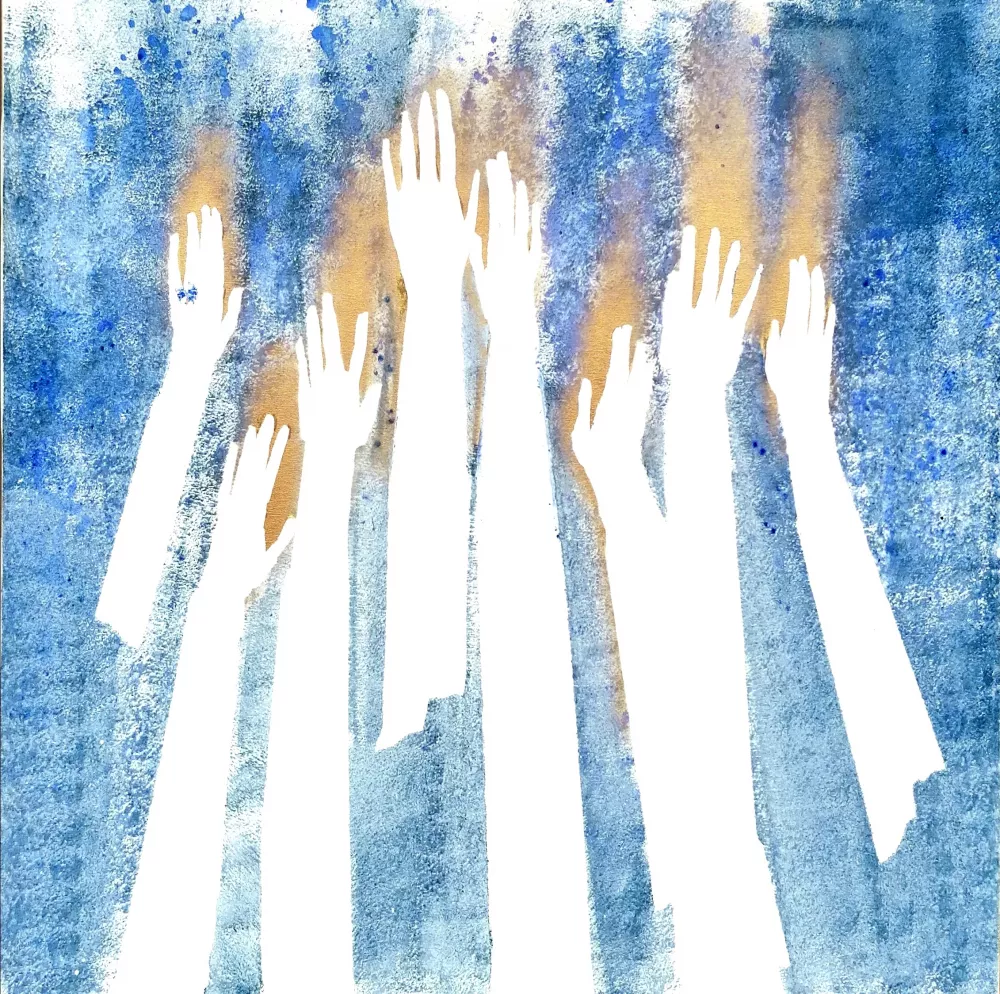 Nowadays, Serbia contains more than 30 art galleries and around 140 museums. The main source of inspiration and role models for the new generation of artists were Paja Jovanovic and Uros Predic, two of the most famous Serbian artists, who were painting in the realist style. Their monumental paintings of historical events have inspired generations of new Serbian artists.
If you are visiting Serbia, do not be surprised by the local humor. Serbian humor and popular jokes have a long tradition that has helped the country's people get through many ups and downs. Their favorite method of making jokes is black humor. Therefore, do not be surprised if you are hearing weird or offensive jokes, it is just a joke at the end of the day :)
As you could understand, Serbia is an interesting country to explore, with its own traditions and culture. The culture is developing, becoming richer and more meaningful with every passing day. Victory Art supports a new generation of Serbian artists, that are enhancing the art culture of Serbia. View our assembly of Serbian artists and their artwork with the button below.

Discover Serbian culture
Serbian Culture
CHECK OUT OUR BEST BLOGS
learn more about Serbian Culture