Cristina Rusu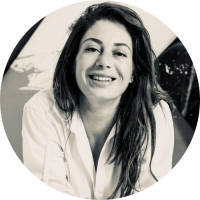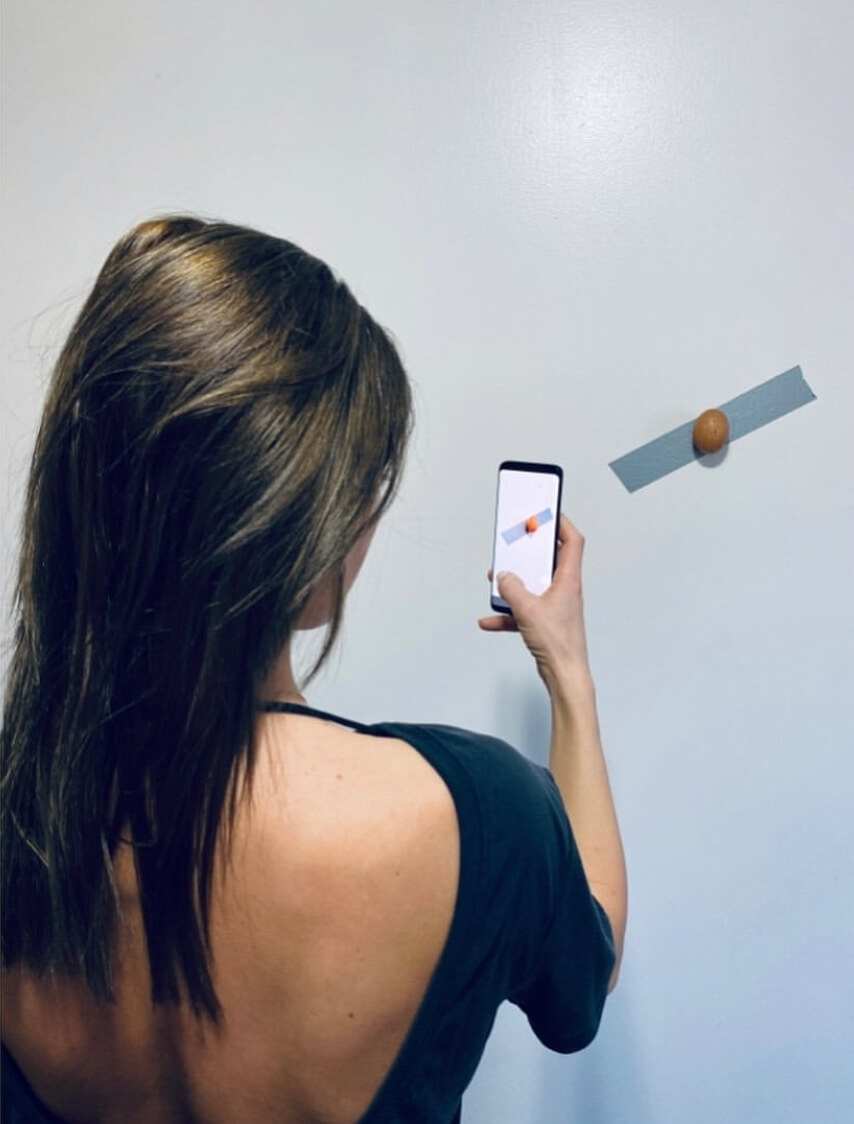 I believe the person I am today reflects my experiences in the places I have traveled and the people I have met along the way. I was a traveler long before I was a painter. Discovering the world has been a lifelong personal journey of self-discovery. Recording what I see has given me an increased empathy and connection to the world.
When I first started painting, I stuck to a dark, mostly black and white palette based mainly on difficult and challenging personal experiences. At a certain point, I realized I could no longer paint in black and white. I needed color. It was as if I had worked through the obstacles, and could now experience the joys of life on my own terms.
My passion is painting places I am traveling to, people I meet and stories that I hear. Painting helps my search deeply and intensely for expression and connection with my subject even in the darkest of circumstances. Looking into the eyes of others has served as my own reflection and helped me realize that we all share one world with similar dreams and aspirations.
Interacting with strangers is one of the greatest gifts travel has given me. Traveling and welcoming the unknown has changed my life for the better.
EDUCATION
Self Taught Artist 1998- Present
Classes at The Art Student League of New York 2015, New York, NY
Interior Design Institute of San Francisco 2016, San Francisco, CA
Color Theory Course, Parsons New School of Design 2017, New York, NY
Classes at Santa Barbara Art School 2017, Santa Barbara, CA
EXHIBITIONS
Solo Exhibition
2016 – Solo Exhibit at Gateway ART Center NYC, New York November 12
2016 – Nouã- Expozitie Pictura cu Cristina Rusu Maftei, Brasov, Romania, October 13.
Group Exhibition
2016 – Group Exhibit at Gateway ART Center NYC, New York
2016 – Expozitie Pictura, NAG 2016: The Light and Dark Within, Brasov, Romania
2017 – Conferinta PsihoTRAUMA – Punti intre teorii si aplicatii practice, Brasov, Romania
2017 – Group Show, The Art Student League of New York, New York
2017 – Member of Los Angeles Art Association
2017 – ART SAN DIEGO, SEPT 28 – OCT 1, San Diego, California
2017 - Expozitie Pictura, NAG 2017, Brasov, Romania
2017 - Expozitie Pictura, NAG 2017, Ora0 Gallery, Brasov, Romania
2017 - Contemporary Venice - The Room Contemporary Art Space
2017 – Abstract Art Exhibition, Occident Gallery, Bucharest
2017 – Spectrum Miami
2018 – Amsterdam Whitney Gallery
2018 – Las Vegas Art Museum
2018 – New York Art Fair
2018 – Current Masters, Artbook
If you would like to get to know Cristina more and discuss her work, send us a quick email at viktoria@victoryart.eu and we will schedule a video call for you !
Cristina Rusu is present in these categories: