Petra Tomšíková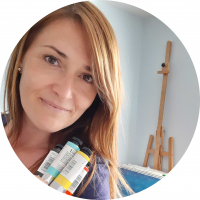 Drawing and painting have accompanied me since childhood. In art I find a unique relaxation, it fills me with inner peace and awakens a feeling of joy in me. That I would like to transfer to the people through my work. I especially love modern art because it gives me the freedom to create.

With my work, I want to bring a piece of art to people into their homes and workspaces. Bring their empty walls and dull spaces to life or fine-tune the overall interior design to perfection.
I
discovered a love for working with oil paints and structures and I also enjoy playing with combinations and contrasts of colors.
The artistic activity is kind of an escape for me, in fact, it has been since childhood. When I was not paying attention to the teacher at school, I drew in notebooks, on a desk or a tablecloth that covered it. Even in adulthood, I can escape from reality thanks to the creative process.
I want to give people the courage to use the colors and their combinations by showing them the great interior visualizations with my paintings. I want to introduce them to specific examples of where and how it is appropriate to place the image in the interior. How important it is that the image matches the home accessories and decorations.
I also paint the paintings specially tailored to the client's expectations. That is preceded by a tour of the premises and a consultation during which I find out what colors and shapes the client likes, what style he prefers, or how "brave" he is with the design :)
In the future, I would also like to offer art therapy courses and fulfill my desire to help people.
Are you interested in a commission artwork made by Petra just for you?

Petra Tomšíková is present in these categories:
WHAT OUR CLIENTS SAID ABOUT US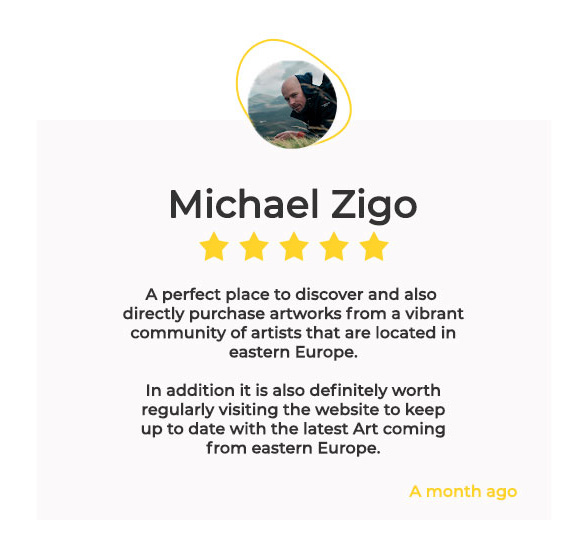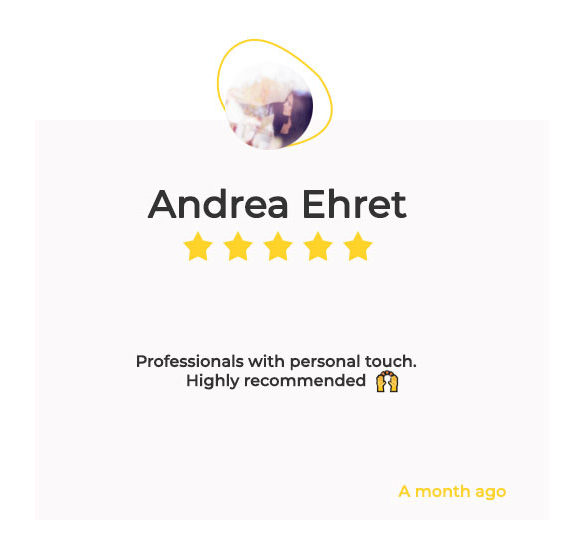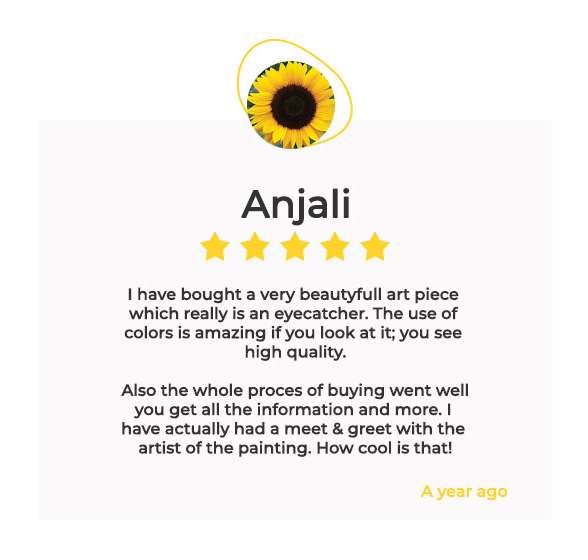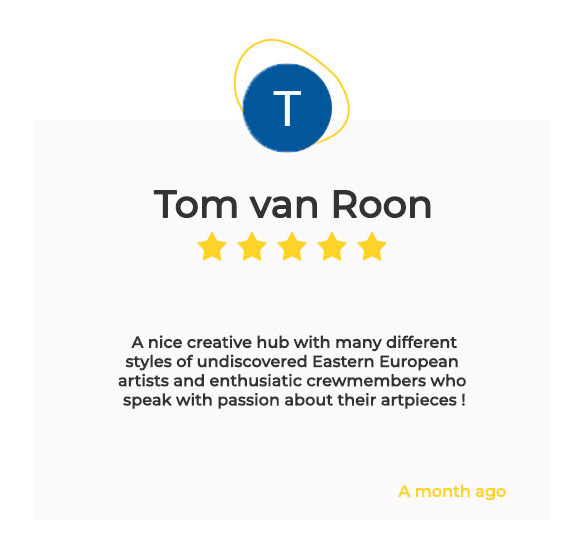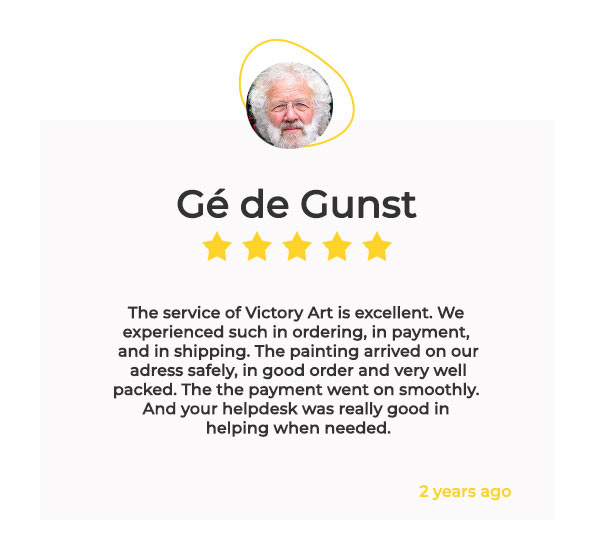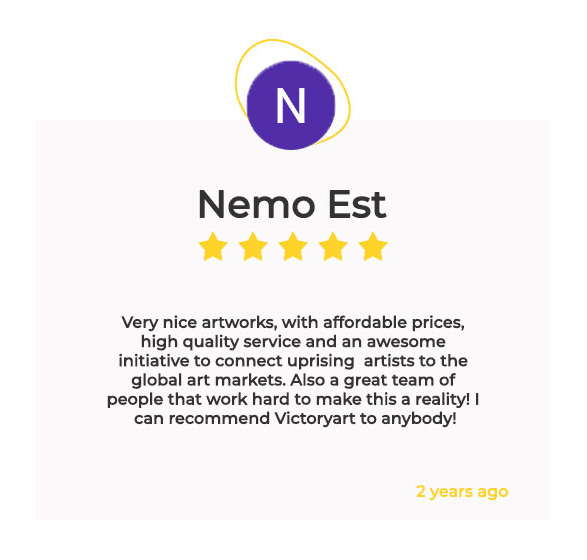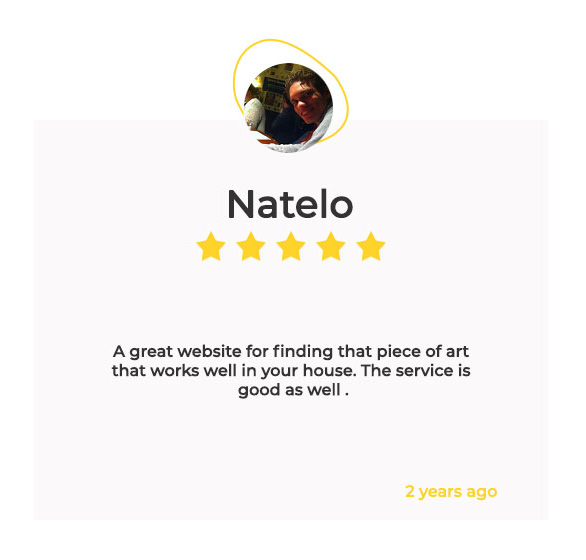 ---

---
---

---