Autumn ashberry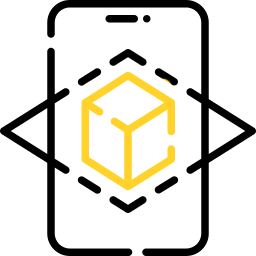 View Art on your Wall
Use Phone to See This Art on Wall
Watercolor painting with bright rowan berries. Rich tones, multifaceted composition, large format (38x56 cm) - the watercolor painting with rowan turned out to be interesting, rich in color and suitable for interior decoration in both classical and modern style. Such a watercolor painting can also be a wonderful gift for a birthday, anniversary, celebration.
The watercolor painting with rowan is painted on cotton paper measuring 38x56 cm with light-resistant paints of world manufacturers (Rembrandt, Daniel Smith).
In a single copy!
Author's painting.
Artist's signature is on the front.