Curtain.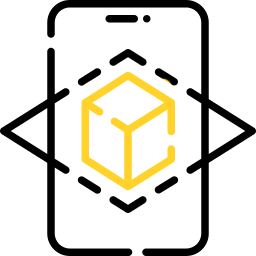 Use Phone to See This Art on Wall
The painting entitled "Curtain" is part of the "R.I.P in cosmos" series.
The stretcher is irregular, I made it secularly for this painting. The title curtain is presented at the moment when the spectacle is over, the curtain is slowly covering the scene on which spectacle ended moments ago. You could hear music, laugh and cry. Greenery symbolizes nature, the life which is covered with a black curtain of death. Is there anything else waiting for us after our performance called life?
The picture is painted with oil paints on canvas.