Fleeing Moment.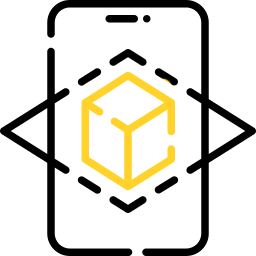 View in AR
The painting, "Transient moment", is part of the "RIP in cosmos" series.
The picture was painted with oil paints on an irregular stretcher on canvas, prepared especially for this purpose, using my original technique, modeling before painting some canvas bending them in different directions, creating three-dimensional folds of linen.
The image is an attempt to present one aspect of time. Namely, irreversibly passing moments. On the one hand, we leave behind something that we will never experience again, and on the other hand, we forget what a miracle is a fact that we can experience life and the moment that is happening now.
---
| Certificate of authenticity | 14 days money back return policy | Safe checkout guaranteed | Not sure? Rent it |
| --- | --- | --- | --- |
---
| Certificate of authenticity | 14 days money back return policy | Safe checkout guaranteed | Not sure? Rent it |
| --- | --- | --- | --- |