Fleeing Moment.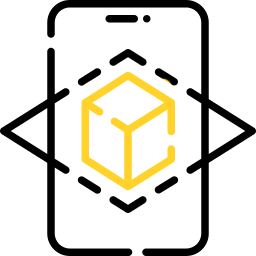 Use Phone to See This Art on Wall
There is only one place and one moment where we can do
something. This place is called here and now. The past flies like
smoke from a fire, the future is only the promise of sunrise.
Let's live, feel, breathe, enjoy, and do what is impossible at this
moment.