Forgetfulness.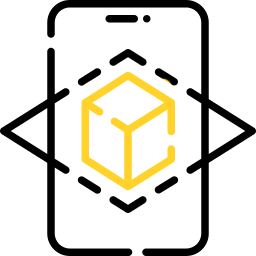 Use Phone to See This Art on Wall
The painting is an attempt to present the process that takes place in our brains along with the progressing time. Black holes are an attempt to show fading memories. These holes in the memory create a peculiar map of disappearing and forgetting people, places, images, fragrances, etc.
The "Forgetfulness" is an oil painting painted on an irregular stretcher made by me on canvas.