Heol11946
Use Phone to See This Art on Wall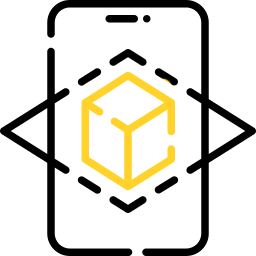 Use Phone to See This Art on Wall
Day / number 11946.
When I look at this picture, I mainly think of a picnic, meeting people in nature. Not cured by quarantines and other restrictions, spending time with friends and family.
Let's hope these times come back as soon as possible.

HEOL
I believe that as a civilization we are all heading to the future, where there will be almost no space for everything that makes us human. That is why I would describe my work as an attempt to freeze in my paintings the essence of what does it mean to be human. If our destiny is to be slaves to the algorithms, let it be...Maybe in a few hundred years, some program will be interested in a visual diary of what was it like, to be human?