Interconnecting Room.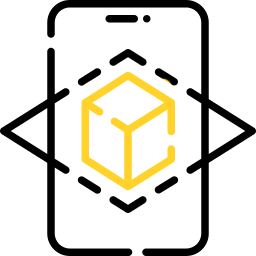 Use Phone to See This Art on Wall
One painting from the series R.I.P IN COSMOS.
One thing is certain, everything that has its beginning must have its end. It is true that in nature nothing is lost. Organisms are born, live, and die. Does any spiritual form exist before the birth of the body and after its death? Puzzle. We are left with speculations. We can only wait for a moment when each of us, just as he opened his eyes for the first time, would close them for the last time.