M2.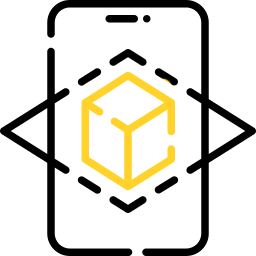 Use Phone to See This Art on Wall
The series "Polonia" .M2.
Two-room apartment of which millions, especially in post-Soviet blocks. Cages for poultry where it is sometimes quite efficient to maintain mental health and the appearance of normalcy. However, just like in long journeys, many people locked in a small space begin to fall into the expeditionary syndrome.