Sold
Magic Everywhere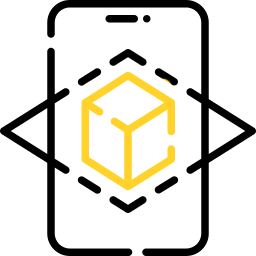 Use Phone to See This Art on Wall
Use Phone to See This Art on Wall
The artwork is full of joy and happiness 🙂
The natural oak FRAME is for FREE !
The original painting is made with high quality materials on linen canvas. The few layers of varnish are applied for the protection. The paiting is signed on the back.
The artwork is stretched and is framed.
It will be shipped in cardboard (highly safe packaging).