Mixed Media Art | Fine art
At Victory Art, our aim is to connect you with the most unique and original artworks by our contemporary artists from Eastern and Central Europe. Mixed media art, an artwork made from more than one medium or material, is an alluring way to decorate your house or office interior. To find the perfect mixed media art for you, browse our online art gallery, we offer you pinart, digital photo collages, lithography, and much more!
Try viewing it also in AR!
Mixed media art
WHAT OUR CLIENTS SAID ABOUT US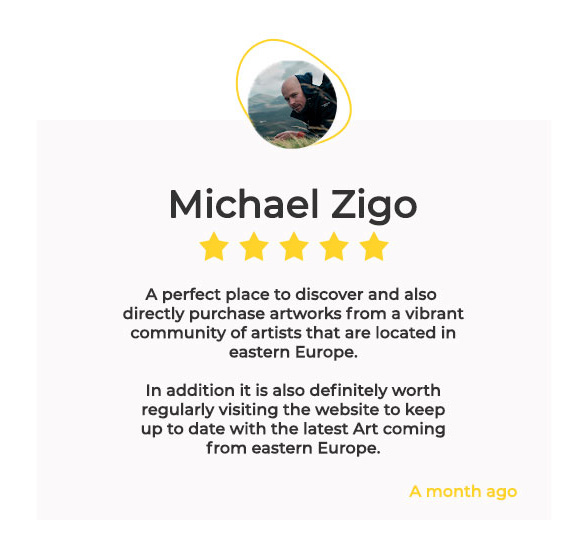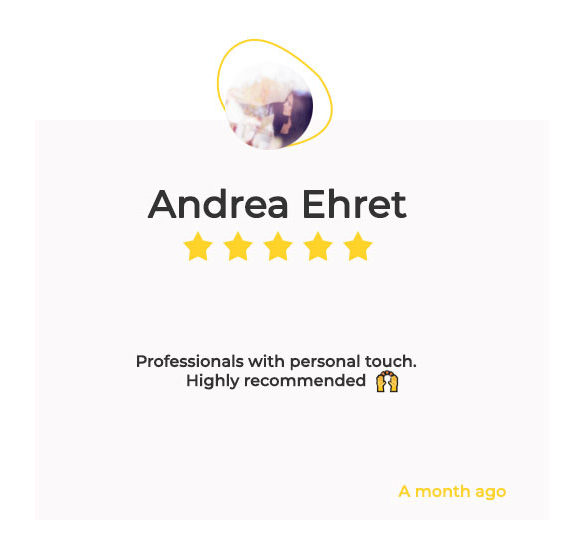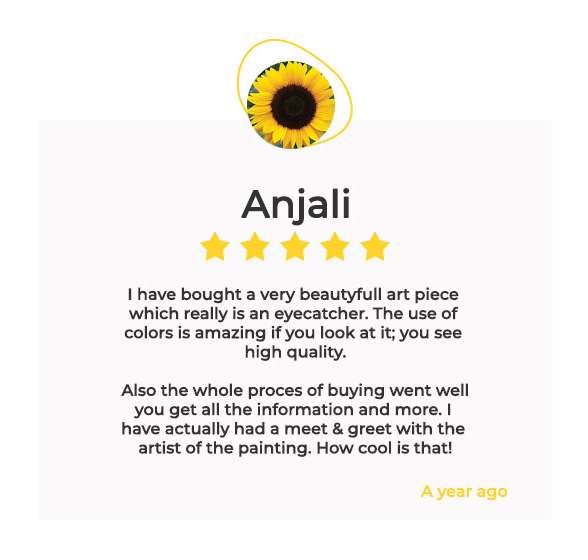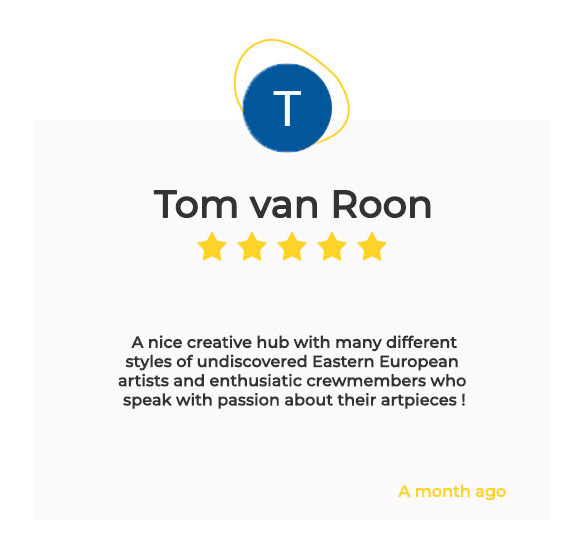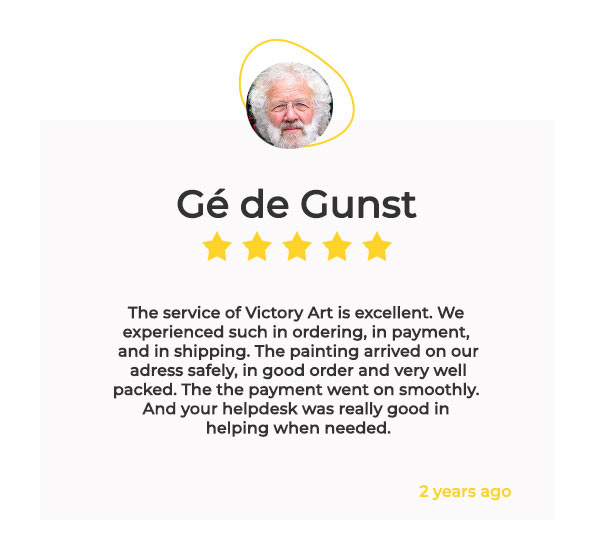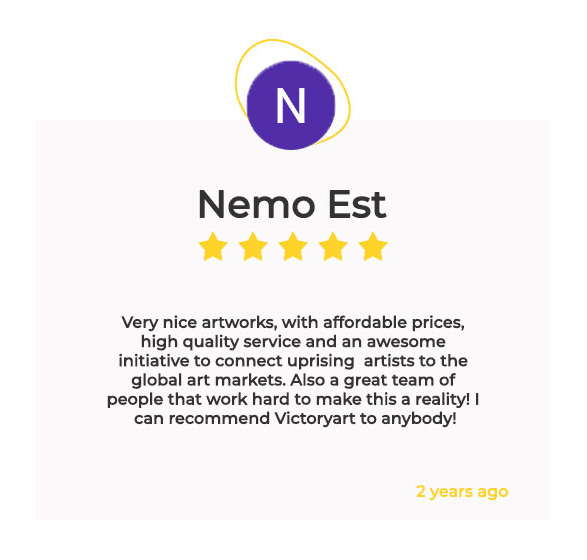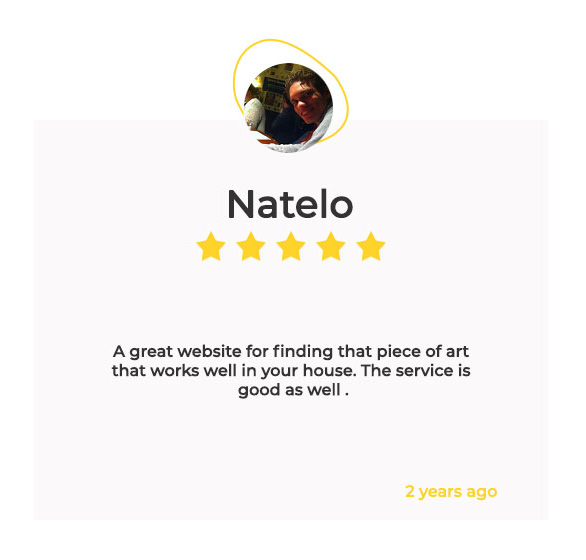 ---

---