Women
Use Phone to See This Art on Wall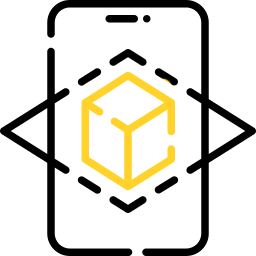 View Art on your Wall
With this drawing, I want to express my profound appreciation and
admiration for our Ukrainian warriors, our brave defenders.
To me and all Ukrainians, they are the most valiant and noble people on earth.
My admiration reaches new heights for our strong and beautiful women,
who courageously fight alongside our men.
Charcoal on canvas. Not framed.