Wrestling.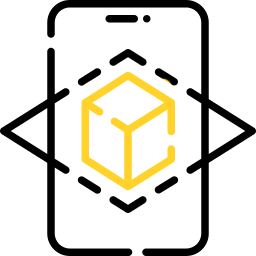 Use Phone to See This Art on Wall
Painting from the series "Polonia".

The Series is an attempt to capture the spirit, character, customs, landscapes, elements of life and beliefs of the Slavs and Christian culture, and even the Jewish. The horror of war, as well as unfulfilled and yet still smoldering utopian dreams. Good and bad qualities living for good in Poland and in the hearts of Poles.