Looking to Decorate Your Workplace: Why Choose Art?
Thinking of an office, we conjure up images of productivity, motivation, and creativity all in one place. However, if working hours become excessively routine, getting distracted and unmotivated is unavoidable. Yet, this key challenge can be addressed with interactive artworks that will give a burst of energy and improve employee productivity while making visiting your office an unforgettable experience for your clients.
SERVICES FOR BUSINESSES
PURCHASE ART

Browse our diverse collection of over 500 paintings, drawings, and photographs to find what's right for you

RENT ART

Try before you buy. Experiment with stylish, new looks for your space and rent curated artworks to best fit your identity for as low €10 per month
BLOG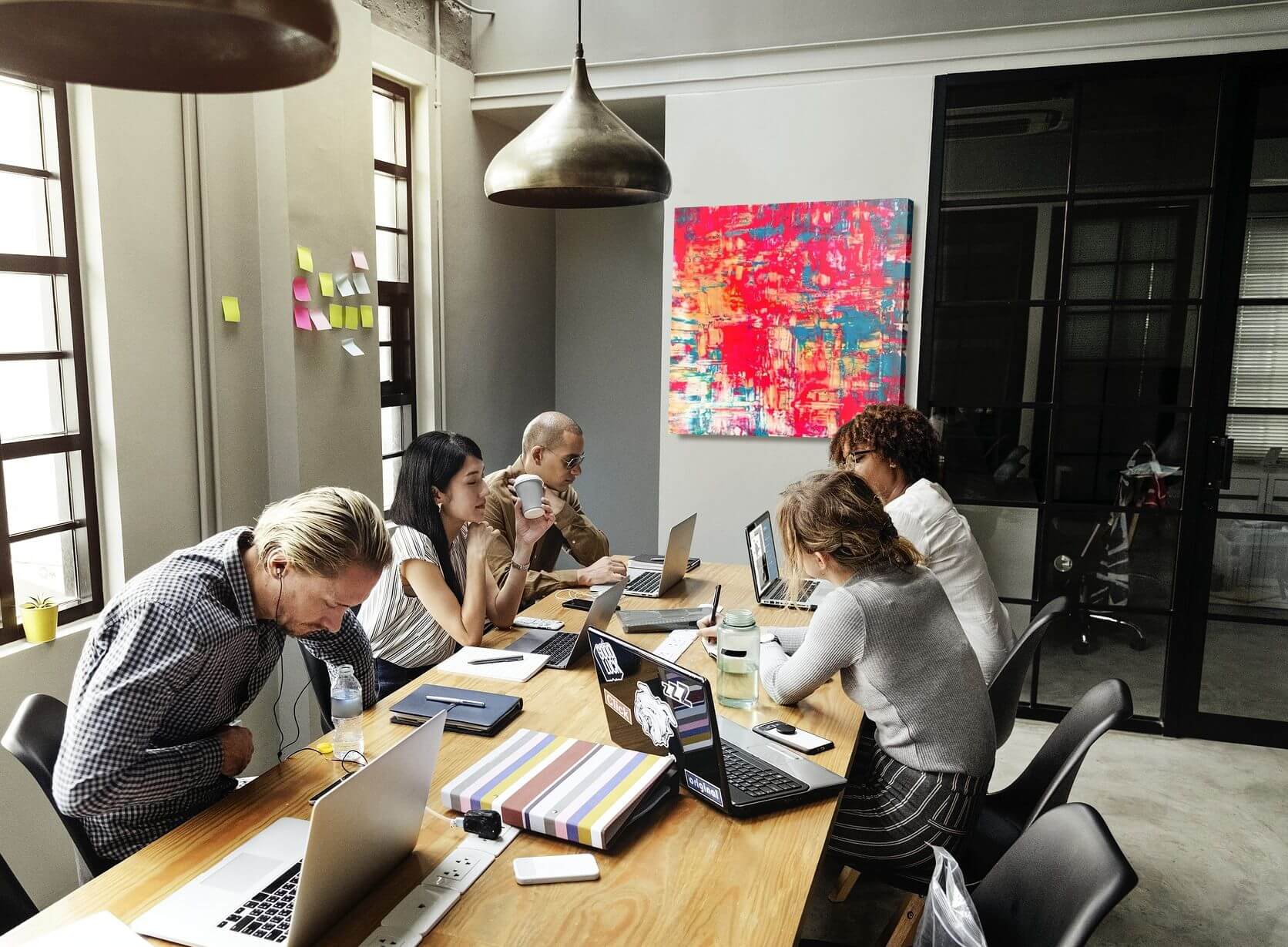 BEST INTERIOR DESIGN THEMES FOR THE OFFICE
Every office or workplace demands a convivial atmosphere, be it a home office, studio, or law office. For any office, the reception is the starting point in attracting clients by making them feel confident and comfortable in their choice.