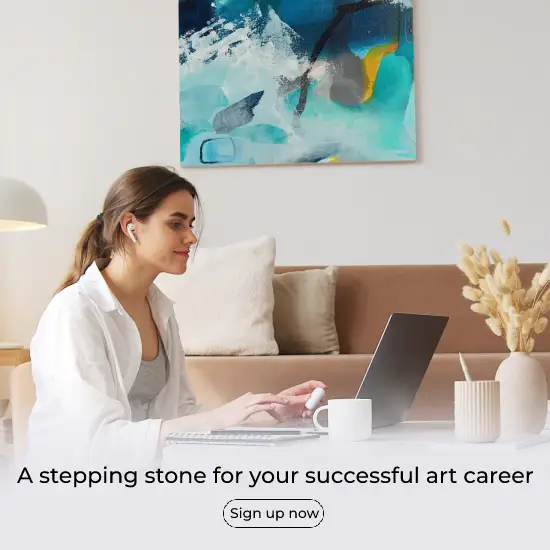 Why are art seminars interesting for you
We are happy to announce our new online educational seminars. In order to host these sessions, Victory Art has teamed up with NOPA to host several art seminars dedicated to giving artists a helping hand in finding their way in the art industry. The seminars will include many helpful tips and tricks and how to develop yourself as an artist and allow you to jumpstart your career in the art industry.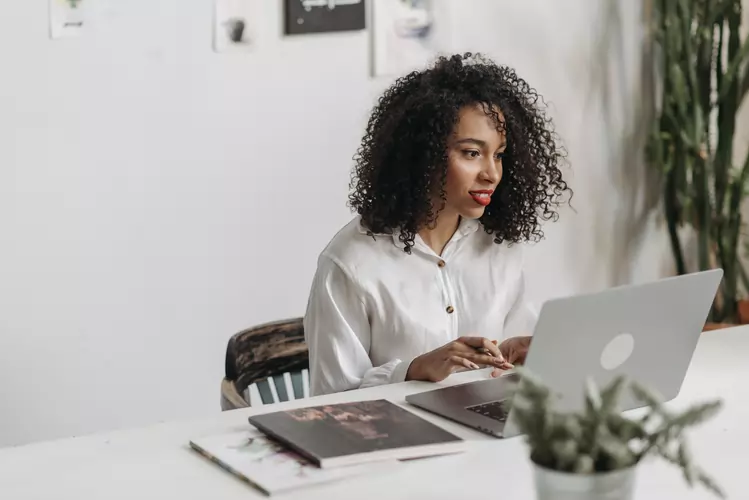 Who are the art seminars for
The art market can be difficult to navigate through without the proper guidance and knowledge, which is why we want to help artists prepare themselves before entering the art world. In these seminars, we will give you the necessary tips to use as a stepping stone to creating your brand as an artist. After implementing the information from these educational sessions, you will be able to enter the art market with confidence.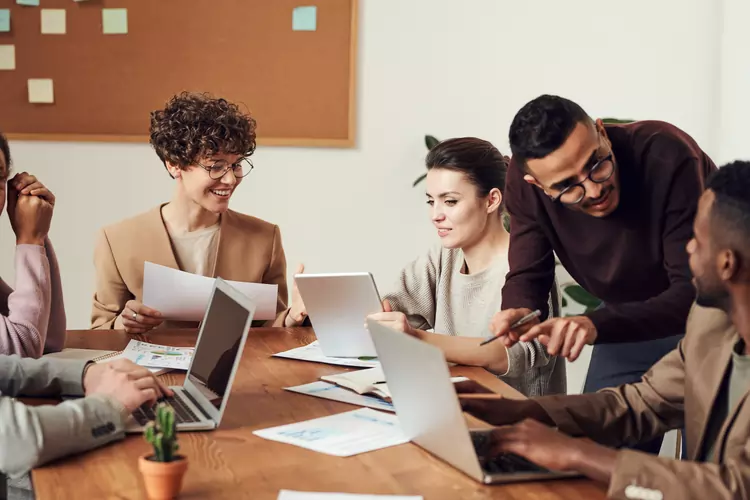 What you will learn
To provide the artists with the tools and knowledge that are necessary to get started with their own practice, several seminars with various topics will be provided.
The seminars will always take place at 19:00 Central European Time (GMT+1). Add it to your agenda here.
We will kick off our exciting new seminars with a topic that has affected us all. The pandemic has heavily impacted our daily lives and the art industry. We will also discuss the importance of online galleries and the educational aspects of the art market and diversity. The seminar will also discuss some essential facts on the art industry as an artist.
By considering sustainability, you are not only protecting other human beings, but you also help improve the quality of life and the ecosystem. Besides the great impact on our planet, working more sustainably could attract potential customers that also value sustainability. Join this seminar to learn how important this matter is and what you can do!
Technology has played a vital role in supporting artists during the pandemic, therefore, we want to tell you everything you should know about the art industry and technology, as this can have a great impact on developing your career.
As an artist, it can be difficult to find your style and brand as an artist. Being an artist also means being your own boss, which is why we will be teaching you how to view your art career from a business perspective. Furthermore, you will learn the importance of understanding your style and the transparency of pricing in the art market. Additionally, the seminar will discuss the importance of balancing your business and having time to make art.
As an artist, you have to continuously develop yourself and work on improving both your business and artistic skills. In this seminar, we will give you the necessary tips and guidance to develop yourself and have a better overview of your progress.
Feedback is essential to know in which areas you need to improve, however, we may not always be able to handle this feedback. In this seminar you will learn how to deal with different kinds of feedback and how to properly process it in your work.
The project comprises 12 seminars, one-on-one consultations, and a final online exhibition aimed at artists to help them navigate the art industry, manage their careers successfully and increase their audience in the various countries. Through this project, we are able to provide artists with adequate training, which they would not normally have access to if unpaid, and to create greater awareness for Eastern European art, which also includes the V4 countries, increasing their presence in the art market and supporting their economic development.
GJW Gramza i Wspólnicy Kancelaria Radców Prawnych Spółka Partnerska
The Chemistry Production, s.r.o.