ART TALK: BEHIND THE ART
We heard you've been missing events and exhibitions, so we partnered with Roomkey to bring back "in-person" gatherings!
On the 8th of July, we will host our third event with iZZi iZVNE! He has been on an inspiring journey of innovating the process of creating art with inspirational stories. Take a look at her collection, and then join us for a conversation!
Join us on the 8th of July at 19:30 CET on the Roomkey platform to meet iZZi and enjoy the new ArtTalk event experience! Free tickets can be secured here:
"I try to show how deep and colorful can be the reality inside the wall, how limitless can be cosmos above us, how unusual can be the world inside every inconspicuous person, whom we meet in the streets every day."
iZZY iZVNE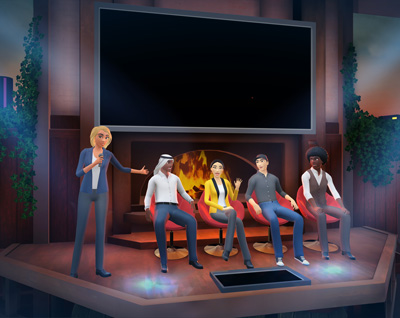 In collaboration with Roomkey, Victory Art has launched a new series of online events called "ArtTalk: Behind the Art", which will take place twice a month and host some of our most admired artists. This events series is dedicated to all art lovers looking to get exclusive insights into our artists' journey, their inspirations, and more details about their art and outlooks into the Eastern European art market!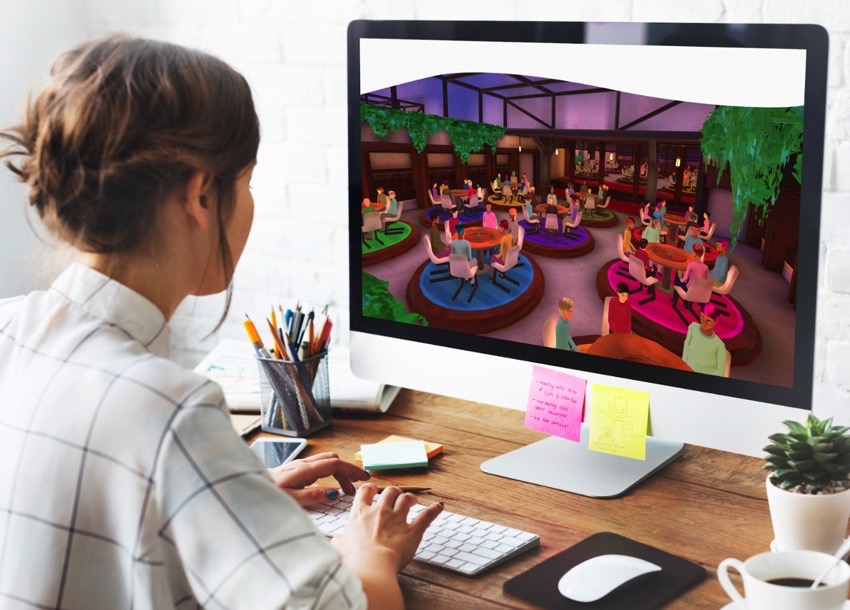 We also wanted to break away from the boring video format and to allow you to meet all attendees and speakers "in person". To do so, the events will take place on the innovative Roomkey platform, where you will be represented by your avatar and will be able to walk around the venue and sit at the table together with the other attendees, listening to our guest artists on the stage!