Rent Art
How to Acquire An Artwork?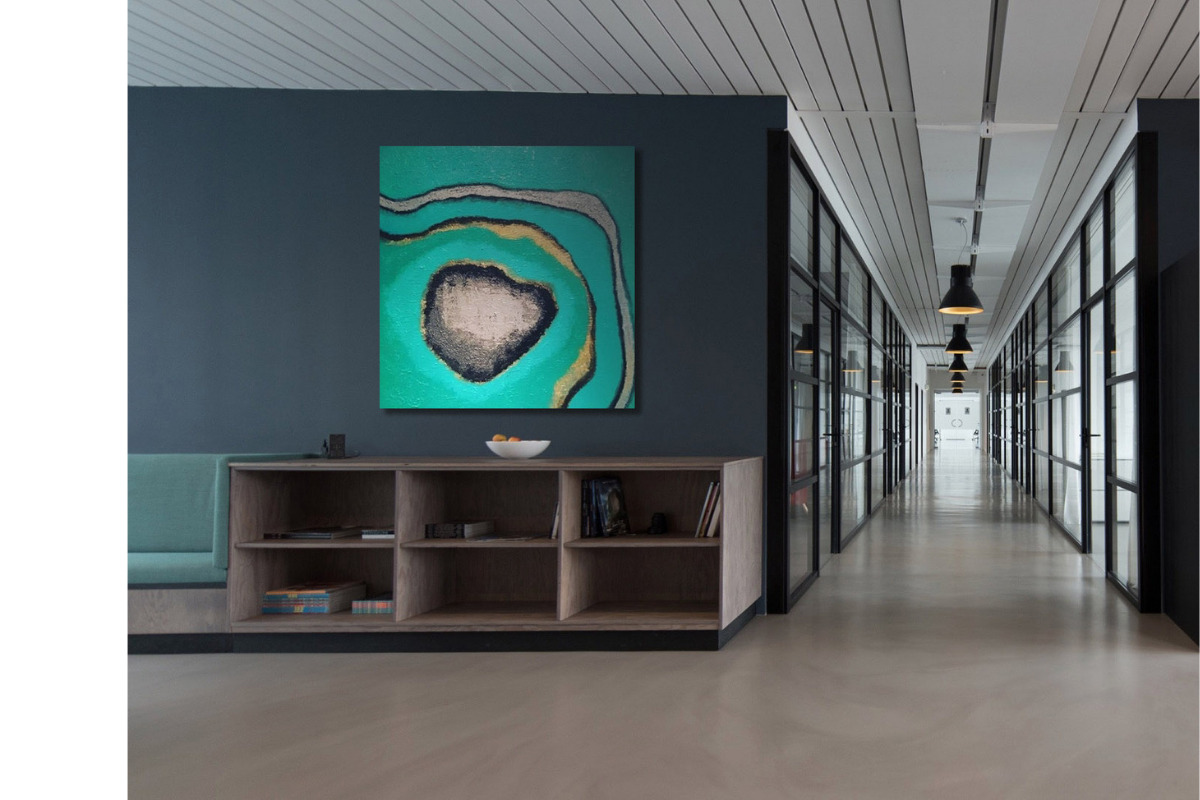 Victory Art now offers the opportunity to rent pieces from our contemporary Eastern and Central European art collection. From as low as €20 per month, you will be able to afford art pieces for your home or office. With an emphasis on Central and Eastern European art, Victory Art offers pieces designed by talented individuals with unique artistic expressions. We provide a wide collection of paintings, drawings and photographs from 35 carefully selected artists (and constantly expanding!).
Steps:
In your appointment with Victory Art, we will discuss your budget, your artistic preferences, your plans for the artworks and so much more! Depending on the existing value of the artwork, we offer rentals at different rates. Use our artworks to create your own dream place. Read more about the terms and conditions here.