Art: Love It When It All Comes Together
As interior design lovers, we are no strangers to how artwork can tie a room together. We also know the struggle that comes with finding this perfect artwork. That's why we're here!
When it comes to finding the crowning jewel to your next interior design project, Victory Art has the full package
Find a large and diverse array of contemporary artworks created by Eastern European emerging artists with a fresh take on the world

Since each artwork is one-off, ensure that every interior design project is unique as your vision for them

Take advantage of our various service options for short term and long term projects

If you don't have the time to choose an artwork, we'll create a portfolio for you, according to your guidelines and budget

Still can't find that perfect artwork? Order a custom artwork from one of our artists
Art Services of Interest to You
PURCHASE ART

Browse our diverse online art collection of over 500 paintings, drawings, and photographs to find what's right for you

COMMISSION ART

Bespoke, customized contemporary artworks according to your professional and artistic needs

ART CONSULTANCY

Finding the crowning jewel to your interior design project can be tedious. Let us help you cut down on time trying to find them
Looking for more interior design inspiration?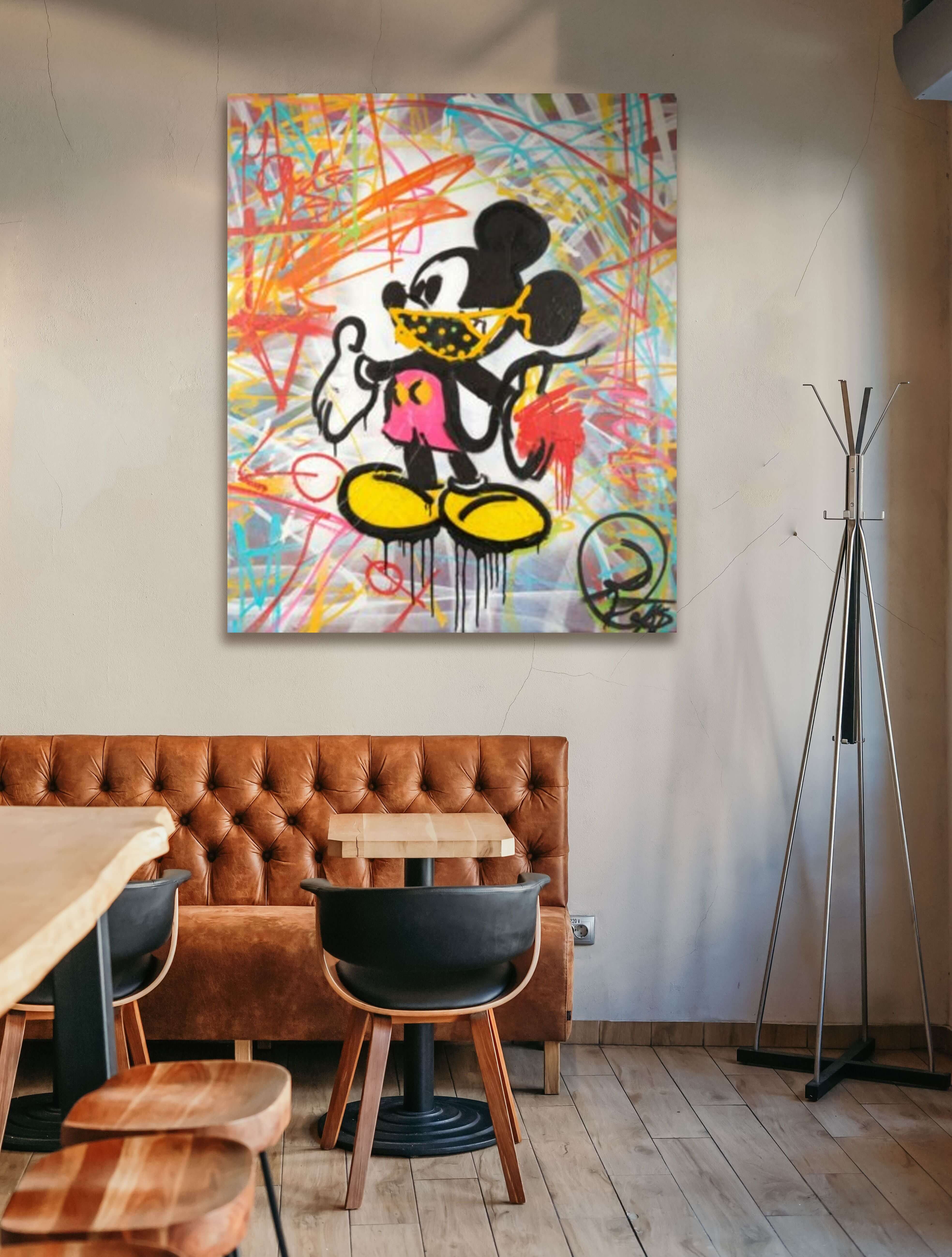 Art has invariably remained a significant part of the interior design industry. Are you looking for more inspiration to make your next interior project exceptional? We've done some research you might find useful.
Learn more about