Animal Kingdom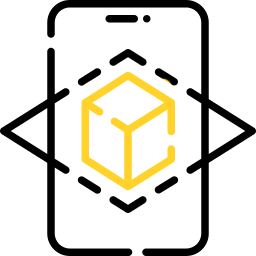 Use Phone to See This Art on Wall
With this painting, I have reached a new milestone in my art career as well as in my life.
I also breached the first milestone of the new 366 projects meaning that the first of 12 paintings are finished.
In this one, I have really focused on details, shadows, and perception. So that the painting would be alive as much as possible.
I tried to include as many animals and diversity as it would please the eye. You can find all areas of the world and their natural inhabitants.
I created it as a reminder of what a beautiful world we live in and that we should really observe it more.
Just imagine.
Need more help?
| Certificate of Authenticity | 14 days money back return policy | Safe checkout guaranteed | |
| --- | --- | --- | --- |