BROWSE PAINTINGS BY PRICE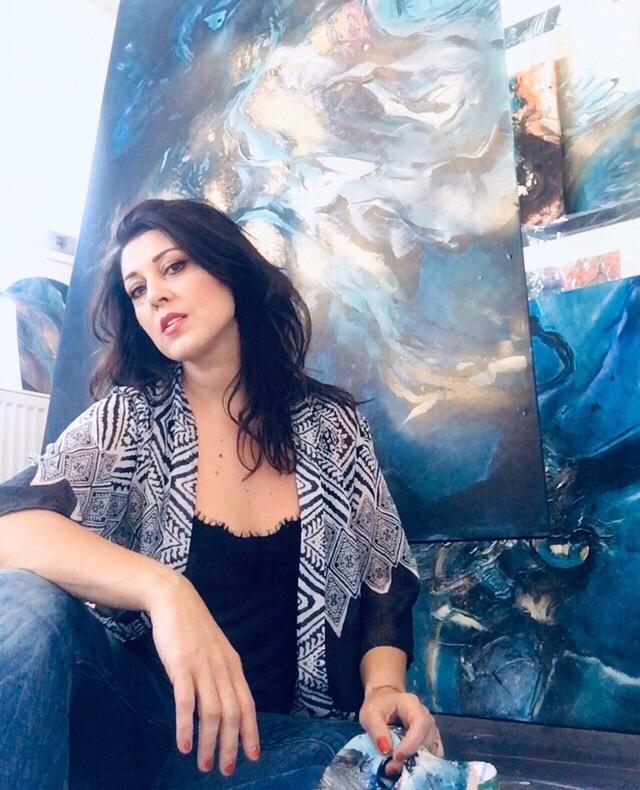 FEATURED ARTIST: ANDREA EHRET
Andrea is from Slovakia and she is working as a painter and art therapist in Prague. She focuses mainly on expressive abstract oil painting. Andrea is also in the sustainability art program with Victory Art.
Understanding the power of art to self-transform, to ignite creativity and life balancing, Andrea is motivated to lead regular healing and awakening art therapy, workshops for adults and children.
Her artworks are exhibited in many private collections and international galleries around the world: Slovakia, the Czech Republic, Germany, and the USA.
Check out her artworks here
BROWSE ART BY MEDIUM