ART SELECTED BY OUR CURATORS

Enjoy our selection and browse to find the perfect piece for you! For an art consultancy, do not hesitate to contact us.
FIND ORIGINAL ARTWORKS BASED ON YOUR PERSONALITY!
Looking to buy artwork that represents your stories? Or, do you want to impress someone with a one-of-a-kind art piece? We are confident that there is something tailored exactly for you in our art gallery!
We created a quiz that matches our artworks based on different personality traits; Find out what art pieces represent you the best!
HOW WE CAN HELP YOU
EVERYONE CAN ENJOY MODERN ART

Modern Art is not merely a decoration, but rather a tool with a strong impact on the body and mind. It is proven that looking at an art piece not only reduces stress but also increases dopamine, making us feel happier. In addition, art can help with expressing one's personality and interests. For, after all, art is the highest form of human expression.

Our mission here at Victory Art is to help you find the right modern art for you. You'll be able to discover over 100 emerging Eastern and Central European artists, each with a unique story and style that will resonate with you. Each artwork is unique, so it will be personal just to you.
WHAT OUR CLIENTS SAID ABOUT US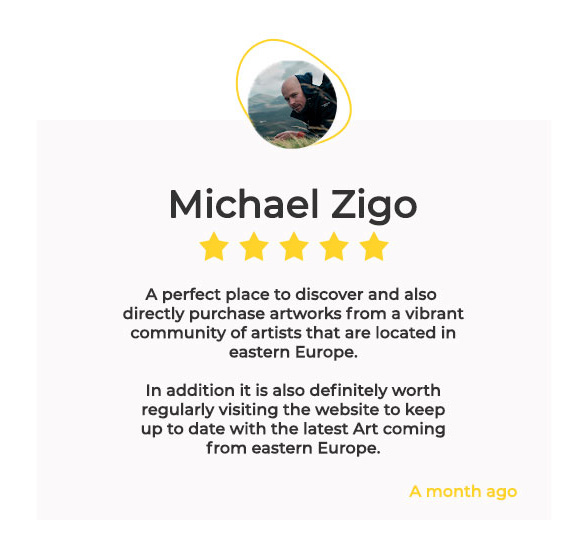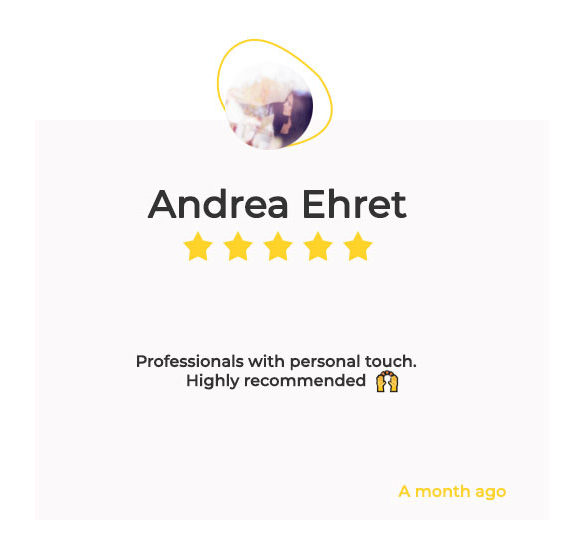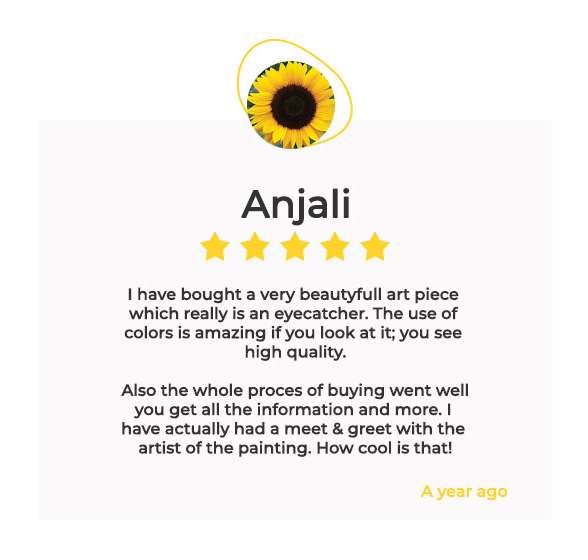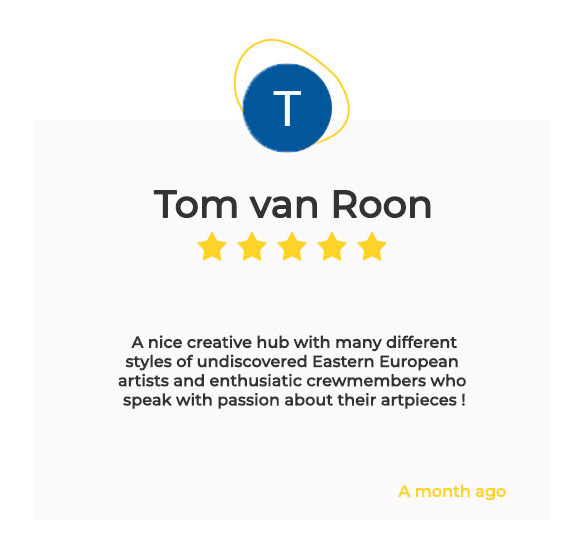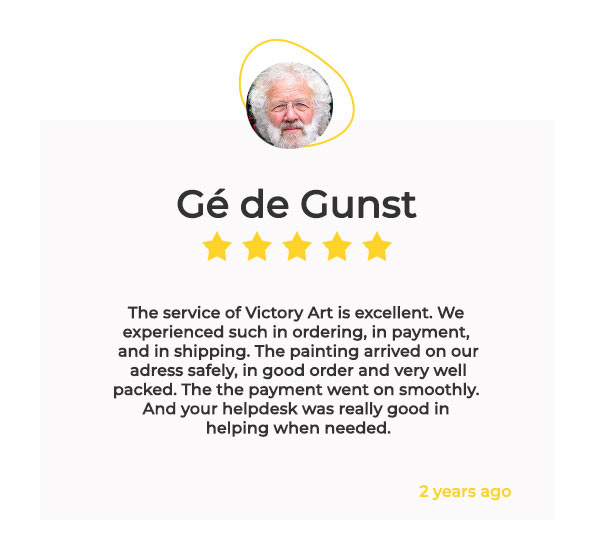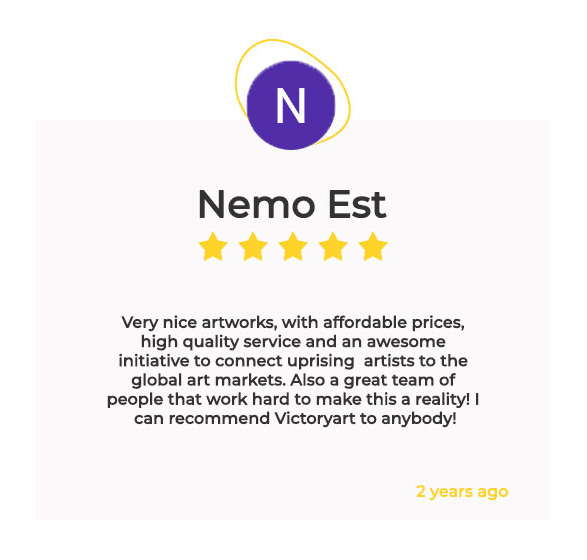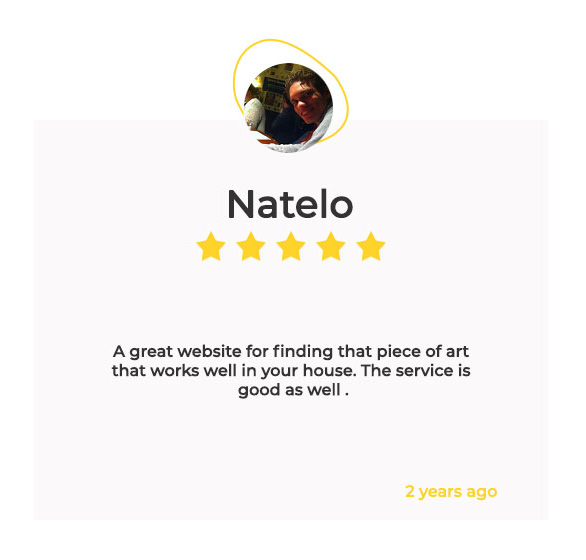 ---

---