COMMISSION ART
Learn more about comission art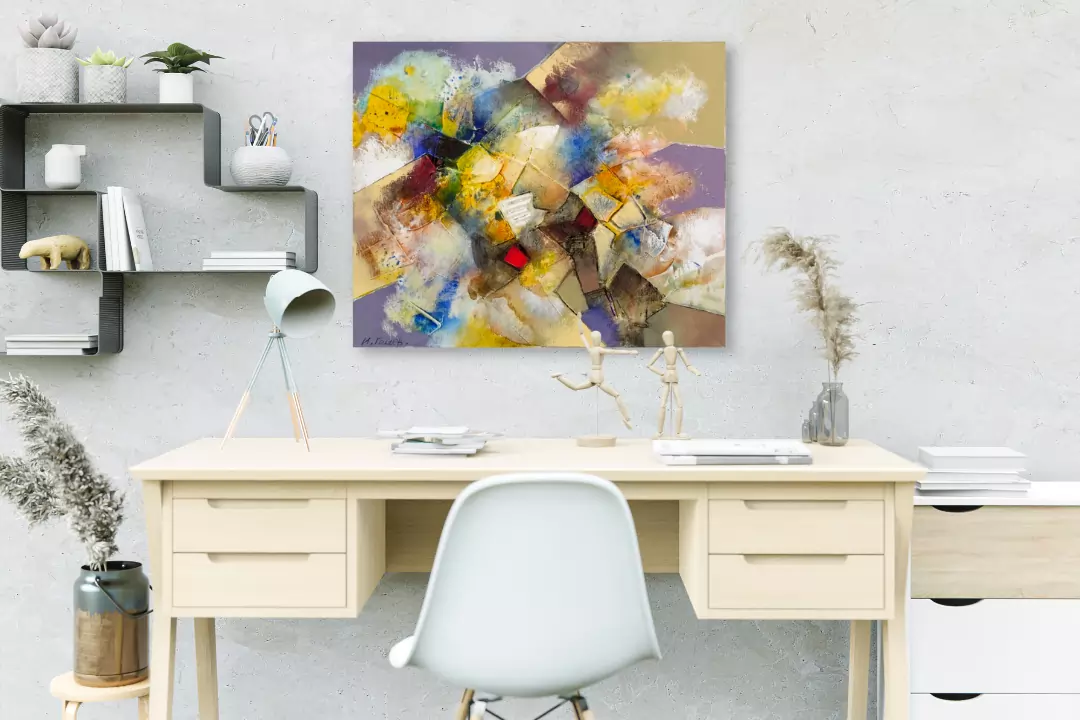 In some instances, you may not find a specific artwork that you would want to buy. Still, you find yourself liking a particular artist's style or having an idea of the perfect art piece in mind?
Commission art is the answer!
We can make your dream come true by commissioning one of our artists to paint the masterpiece you want.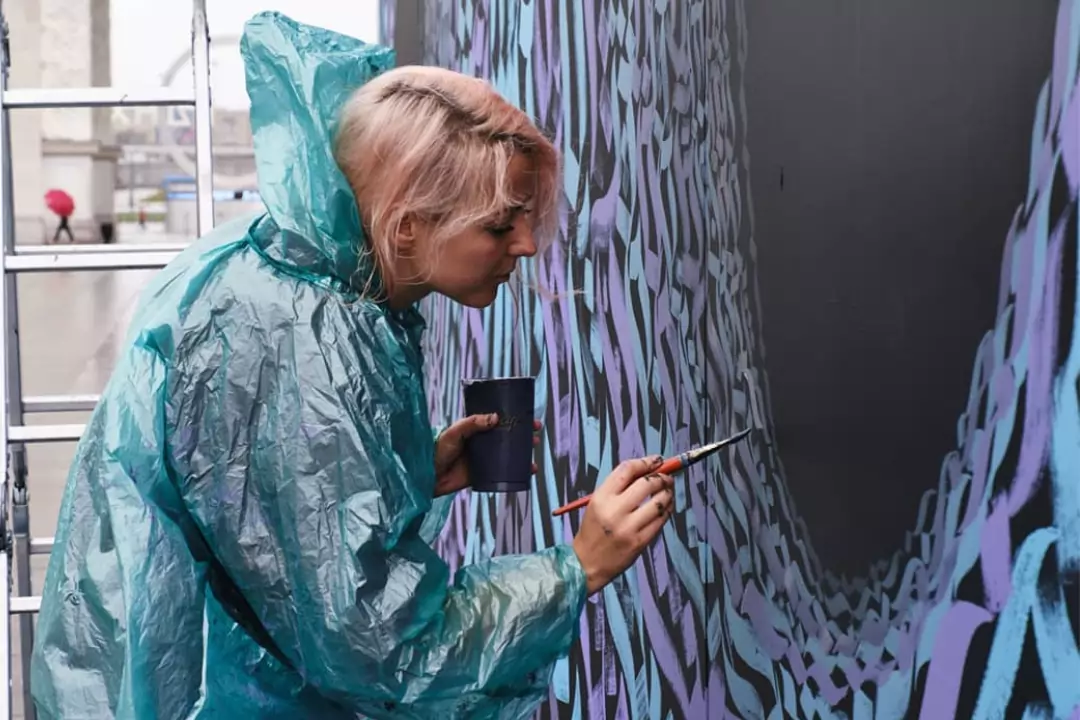 Send us a message!

Let's discuss your art preferences, plans for the artwork, budget, and much more! Use our artwork to create your own dream place! Contact us directly here or