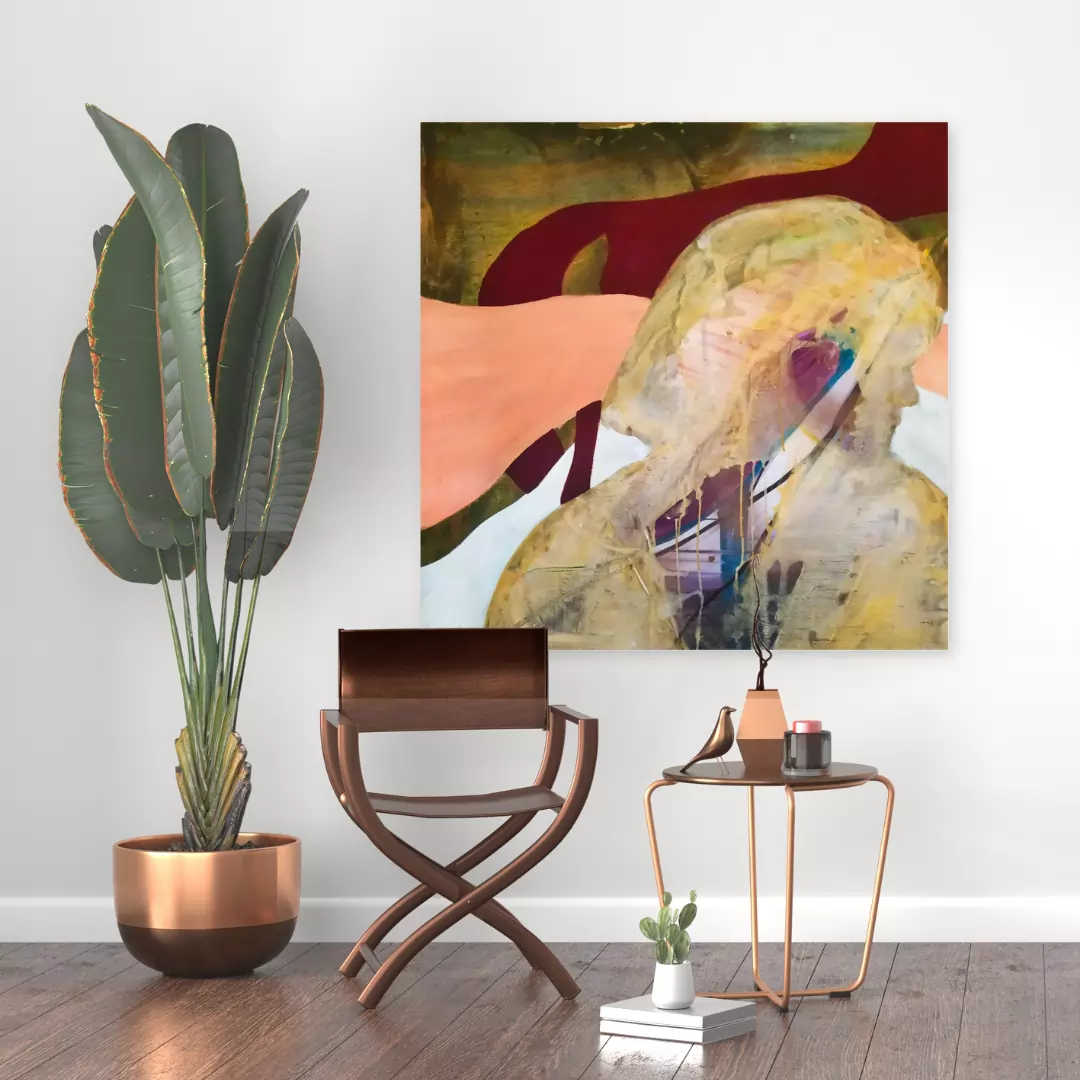 Art: Raise the Level of Your Next Room's interior Design
As interior design lovers, we are no strangers to how artwork can tie a room design together.
That is why we are here!
When it comes to finding the crowning jewel for your next project, Victory Art has the full package.
Find a large and diverse array of contemporary artworks created by Eastern European emerging artists.

Since each artwork is one-of-a-kind, we personalized our curation to every interior design project.

Take advantage of our various service options for short-term and long-term projects.

Still can't find that perfect artwork? Order a custom artwork!
Interior design art curations
Art Services For You