Art Consultancy Services Tailored for You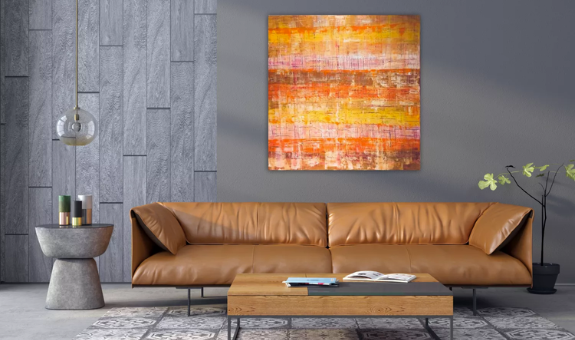 Book your appointment
If you are unsure about how or what to choose from our online art gallery, you can sign up for an art consultancy with us. We will make sure you bring "the one" home from our diverse array of emerging artists' works.
Do you want to learn more?

We want you to find the perfect artwork for your home interior design, office, or gift! Sometimes, you are so mesmerized that you wish to find out more. You can! We offer a one-of-a-kind opportunity to interact with the creator of your favourite art piece! In order to organize an online meeting with an artist, contact us via victory(@)victoryart.eu

Join our community

Join our Facebook group "Beginner's Guide to Collecting Art", to learn more about the fascinating world of buying and collecting art. We hope to create a community where we can educate and collectively learn about how one can go about finding their personal style when it comes to collecting art and encourage support for emerging artists.