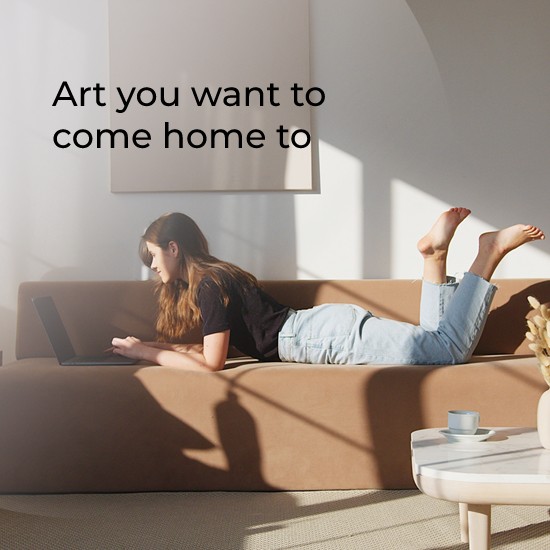 How to buy your first artwork?
Our mission at Victory Art is to help you find original artwork that best fits your needs and style and make the process easy. Take full advantage of our wide services to help you find the one, your own modern art.
Explore the full range of our contemporary artworks. We have already pre-categorized all the artworks so you can easily find what you want

Not sure if you want to commit to an artwork? No problem. Rent artworks for as low as 20 euros a month to try them before you buy it

Do you get bored too easily? Rotate your art every 3-6 months by renting art

On the hunt for the perfect art piece. Why not get our rising artists to create it for you?

Still, lost? We are here to help. Contact our art consultancy services for finding the right piece for your dresser. The first consultation is always FREE!