Polar Ice Gap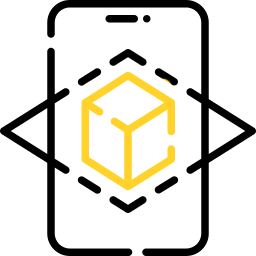 View Art on your Wall
View Art on your Wall
With every winter, more and more people come to terms with the fact that
our climate changes rapidly to worst. Although the planet cycles through
drastic changes on it's own, humans leave irreparable prints where ever
they set camp. This painting does not seek to scold, it's a mere timeline.
The top layer represents what Ice is left slowly melting into a dark abyss.