Hoia Forest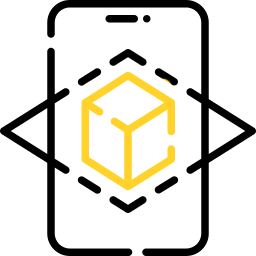 View Art on your Wall
View Art on your Wall
The notorious Hoia Forest is widely known to be home of unexplained
and paranormal activities. Stories passed on through generations tell
of missing people, UFO's and ghost sightings, weird vegetation, anxiety,
nausea and device malfunction within the forest. While these stories are
yet to be proven (like most paranormal activities) one cannot ignore that
this forest has a very peculiar vibe but for sure, this feeling is influenced
by one's perception upon entering Hoia forest. This work depicts the place
as it is; calm and quiet with subtle traces of presence all around, most of
them manmade but some not.
---
Need more help?
| Certificate of authenticity | 14 days money back return policy | Safe checkout guaranteed | |
| --- | --- | --- | --- |