Winter Curation
Warmth and wonder await this winter, Bring the beauty of winter to life with art.

...

Explore our Winter Collection! Here is our top selection that will create the unique atmosphere for your household or office spaces.
WINTER WONDERLAND
Celebrate the beauty of winter in all its forms, from snow-covered landscapes to cozy winter cabins, from frosty sunrises to snow-filled streets. Whether it's a painting of a winter forest, or an illustration of a winter city, this curation celebrates all the wonders of winter.
CANDLELIT NIGHTS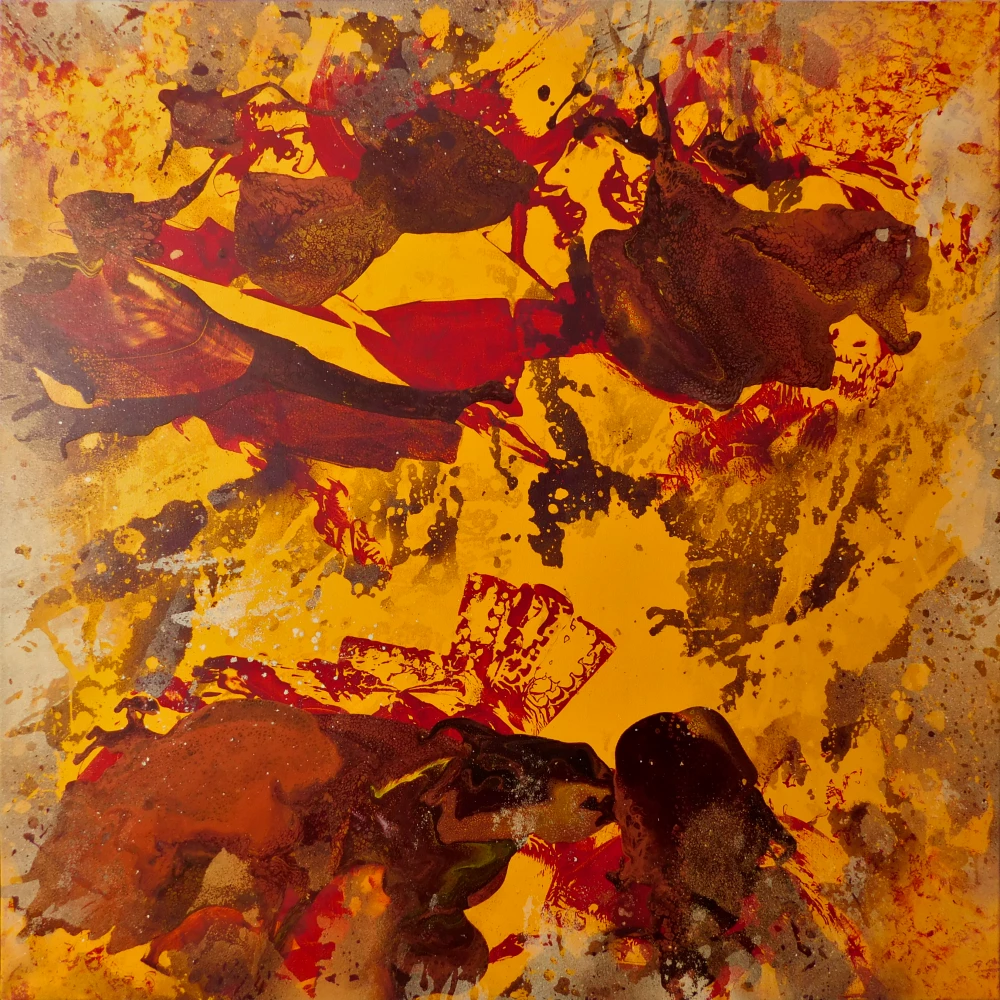 Enjoy the peaceful, romantic atmosphere of a candlelit night. Whether you are looking for a romantic piece for your home, or an uplifting piece for your office, this curation of paintings will fill your space with warmth and joy.
FROSTY SKIES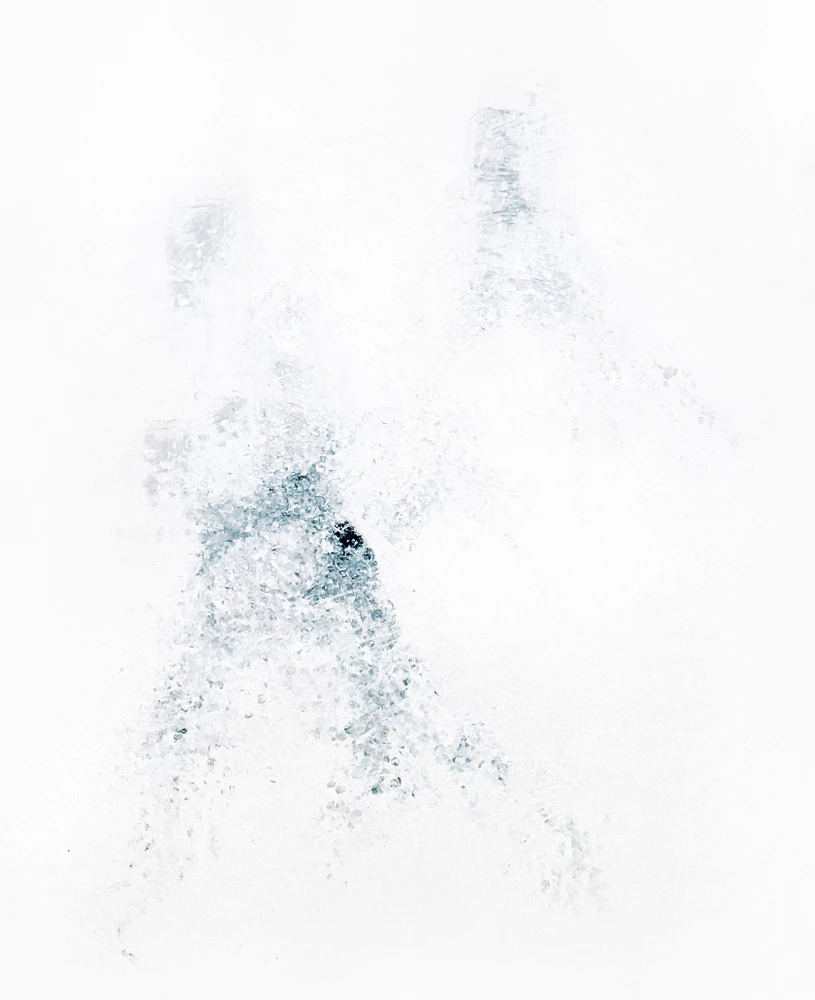 Capture the magical and tranquil surrounding of the winter season, with muted blues and whites, and a hint of warmth in the sunlight that filters through the clouds. This curation offers a peaceful escape from the chill of winter.
DO YOU NEED MORE INSPIRATION?
| Discover style ideas in our blog | Discover tips on decorating with Art | Surprise someone with a... |
| --- | --- | --- |