LIVE ART PERFORMANCE
learn more about live art performances

When we organize events, we want to bring energy; we want to make the audience feel and really understand the power that art brings. That is why we incorporate a live art performance.
This is an intuitive painting session by the artist, accompanied by music. It is always a magical process to witness, almost hypnotizing. This kind of performance really sets the mood and changes the atmosphere.
As Andrea Ehret, one of our artists said: "I like live art performance because it is absolutely raw, you can't lie, there is no fake moment", that is what we seek to bring. Make your event more colorful by incorporating live performances. Victory Art can make it happen for you.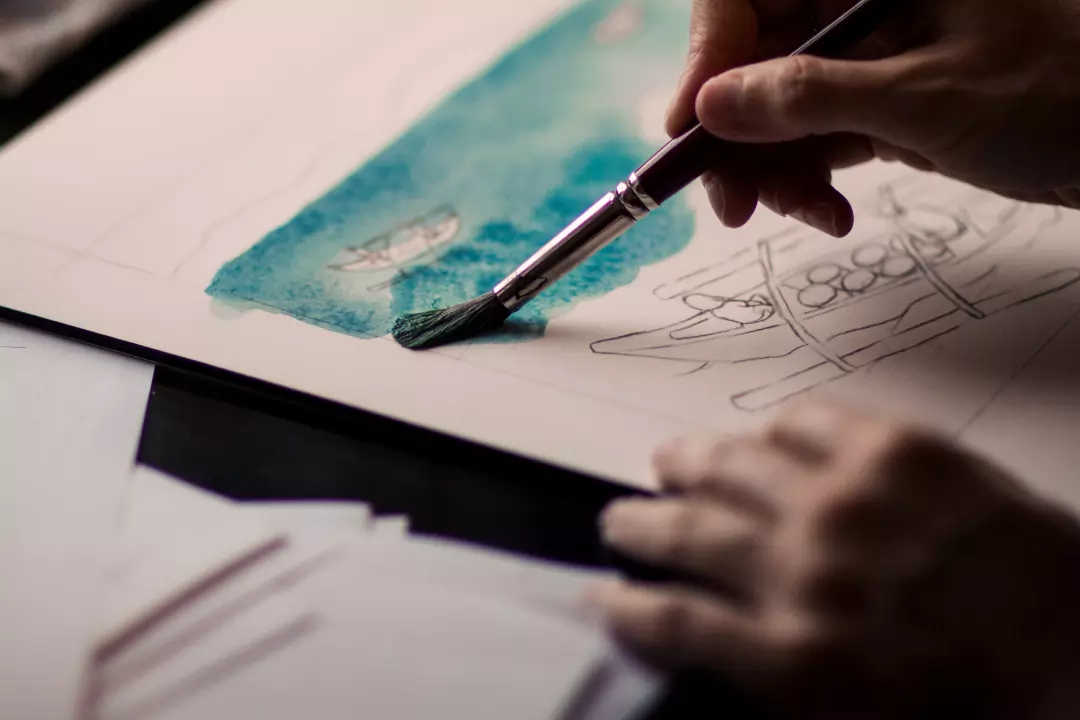 Send us a message!
Let's discuss your art preferences, plans for the artwork, budget, and more! Use our artwork to create your own dream place! Contact us directly here or