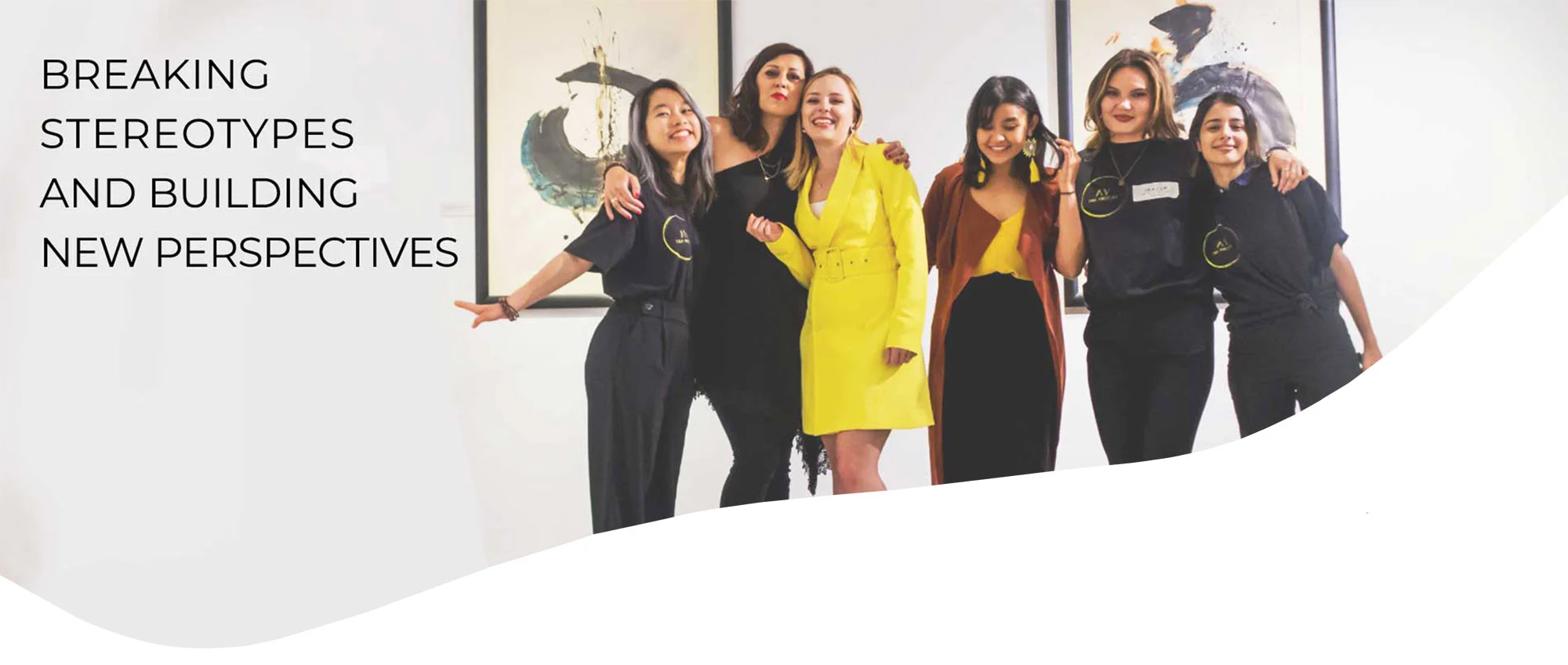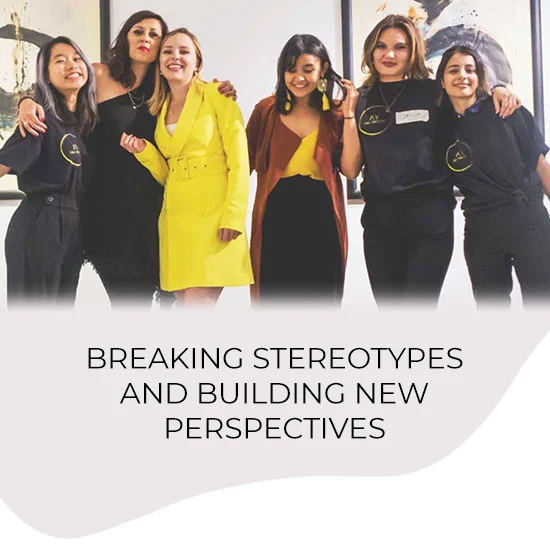 Discover eastern european artists
OUR STORY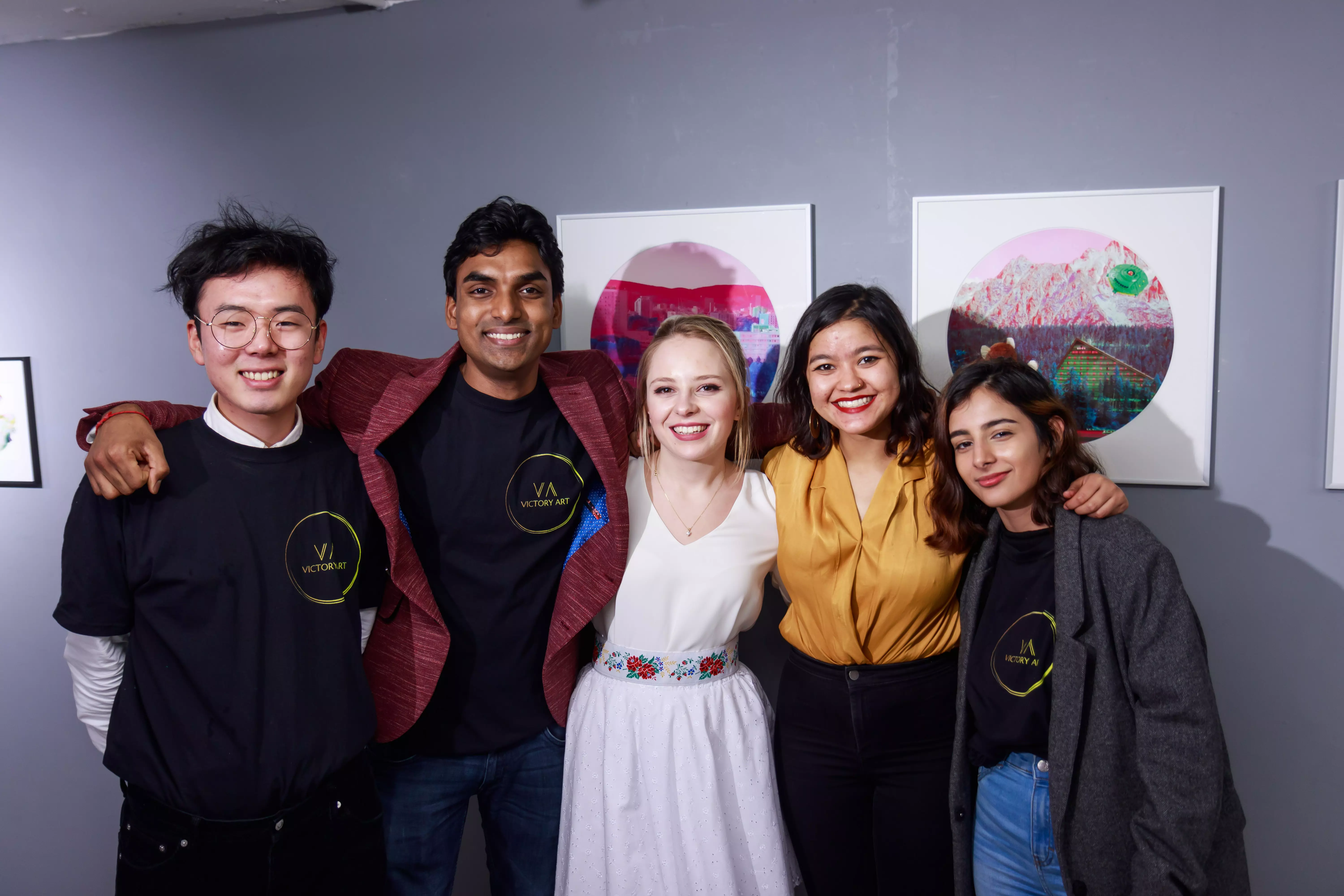 Intending to change outdated stereotypes and build new perceptions, Viktória Pikovská set out to build a platform capable of promoting and managing talents who truly deserve respect and spotlight - so she founded Victory Art in 2018.
Learn more about eastern european artists
By tailoring our company to the world's fast-paced development, Victory Art makes it trustworthy, flexible, affordable, and possible for every corner of the world to access and discover Central and Eastern European artists, a region that hosts many misunderstood and underrepresented voices and talents. Now viewing art pieces in AR is also possible.
WHAT WE DO

We are representing, promoting, and managing emerging Central Eastern European artists and advocating for modern perspectives of Eastern Europe.

WHY WE DO IT

Because many talents lack mentorship and a platform to share their artwork, we aim to give them the opportunities and respect they deserve.

HOW WE DO IT

We take on the roles of manager, spokesperson, and talent promoters in the art industry. We offer art services, content publishing, and public relations.
MEET OUR FOUNDER AND CEO OF VICTORY ART
VIKTÓRIA PIKOVSKÁ
At only 21 years old, Viktória Pikovská founded Victory Art after taking a leap of faith by moving to the Netherlands. A passionate photographer, her love for the arts led her to pursue her bachelor's in liberal arts in Prague. This was when she learned about the troubling lack of opportunity she and her peers face in the Eastern European art market.

As a first-time entrepreneur, Viktoria has dedicated herself to create a more favourable market for artists. She is devoted to shedding more light on emerging (CEE) Central and Eastern European artists with her enthusiastic and fierce determination.

After a collaboration with the Deafblind Residency of Majak and successfully exhibiting them in Amsterdam and Rotterdam, Pikovská has been featured on Forbes Slovakia and many other media press.
OUR VICTORY ART TEAM
explore eastern european artists
Young, passionate, and ambitious people who work together to create a better life experience using art.

Diverse in backgrounds and personal stories yet, we share the same passion for art and giving emerging talents a launchpad to shine.

Victory Art currently hosts over 1500 artworks from 100 CEE artists and has successfully hosted public exhibitions in Rotterdam, The Hague, and Amsterdam, a year after the launch of the company.

Our team at the Slovak Embassy
INTERESTED IN US?