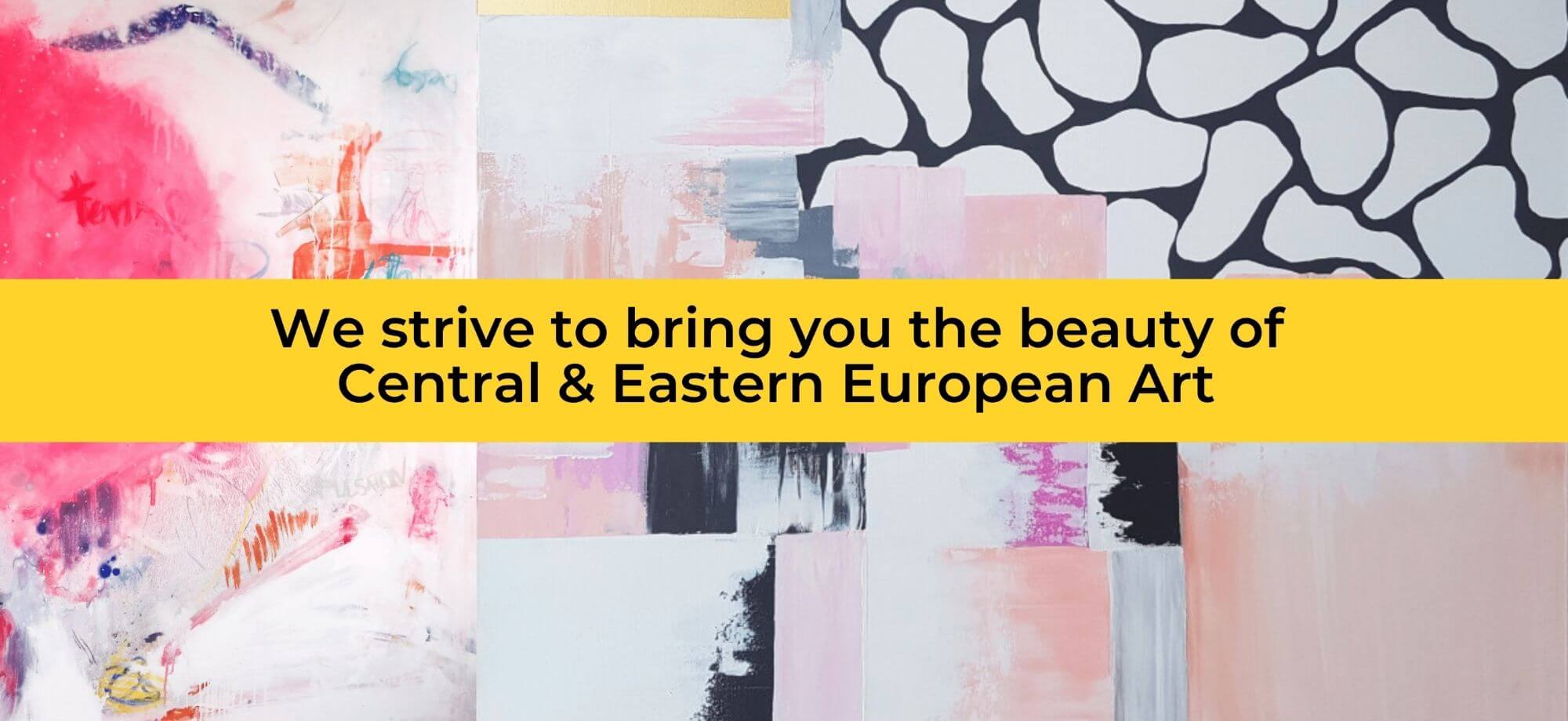 OUR STORY
| Victory Art was founded in 2018 by a female entrepreneur Viktória Pikovská. The existing art industry consisted of voices, talents, and cultures that are misunderstood and underrepresented. | With a goal to change outdated stereotypes and build new perceptions, our founder set out to build a platform capable of promoting and managing talents who truly deserve respect and spotlight. | Tailoring our company to the world's fast-growing business model, e-commerce, Victory Art makes it trustworthy, flexible, affordable, and possible for every corner of the world to access and discover artists from Central and Eastern Europe. |
| --- | --- | --- |
WHAT WE DO

We are representing, promoting, and managing emerging Central & Eastern European artists and advocating for modern perspectives of Eastern Europe.

WHY WE DO IT

Because many talents in art are lacking mentorship, representation, and platform. We believe these talents can impact the world for the better, therefore, we aim to give them the opportunities and respect they deserve.

HOW DO WE DO IT

We take on the roles of manager, spokesperson, and talent promoters in the art industry. We offer art services, content publishing, and public relations.
MEET OUR FOUNDER AND CEO
VIKTÓRIA PIKOVSKÁ
At only 23 years old, Viktória Pikovská founded Victory Art after taking a leap of faith by moving to the Netherlands. A passionate photographer, her love for the arts led her to pursue her bachelor's in liberal arts in Prague. This is when she learned about the troubling lack of opportunity she and her peers face in the Eastern European art market.

As a first-time entrepreneur, Viktoria has dedicated herself to create a more favorable market for artists. With her enthusiastic and fierce determination, she is devoted to shedding more light on emerging Central and Eastern European (CEE) artists.

Victory Art currently hosts over 1300 artworks from 60 CEE artists and has successfully hosted public exhibitions in Rotterdam, The Hague, and Amsterdam, a year after the launch of the company.

After a collaboration with the Deafblind Residency of Majak and successfully exhibiting them in Amsterdam and Rotterdam, Pikovská has been featured on Forbes Slovakia and many other media press.
| Our team at the Slovak Embassy | Our team at the World Trade Center in Rotterdam |
| --- | --- |
LOCATION OF OUR ARTISTS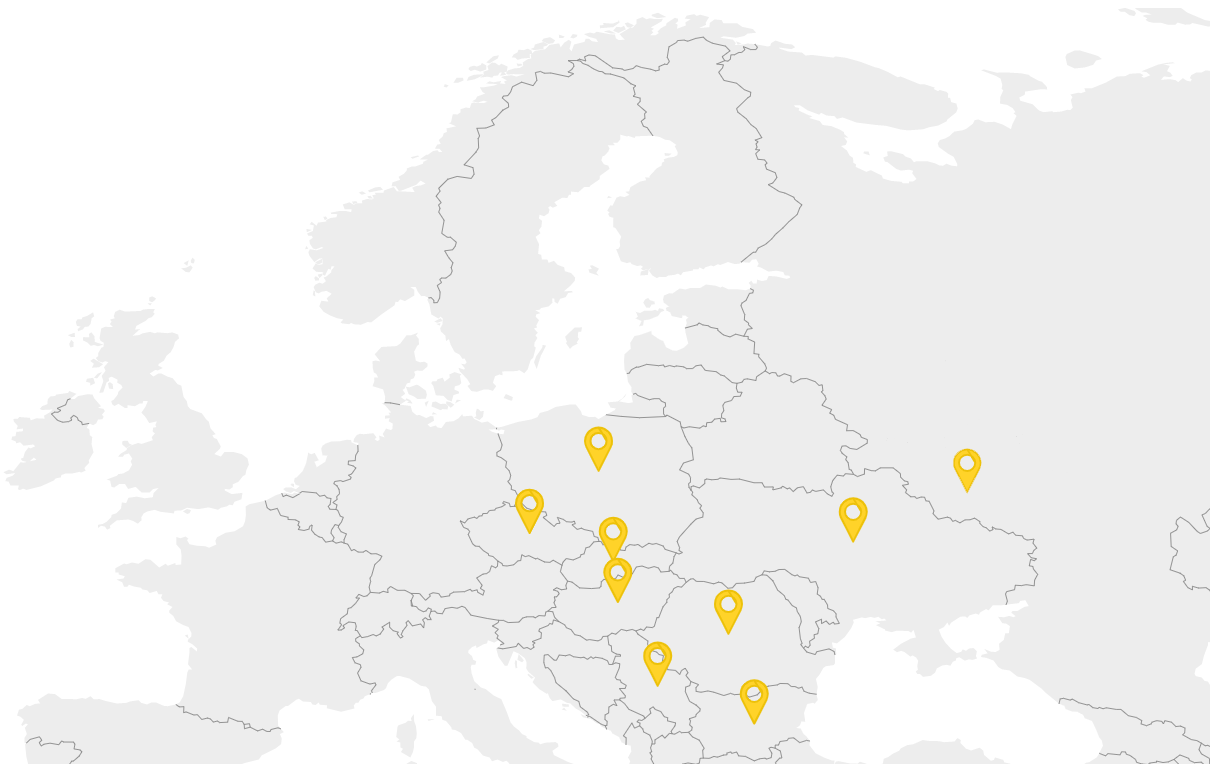 SLOVAKIA
CZECH REPUBLIC
POLAND
ROMANIA
HUNGARY
BULGARIA
SERBIA
UKRAINE
RUSSIA
MOLDOVA