VICTORY ART IN UKRAINE

---
Alina is a landscape painter and nature is the major theme in her work. Her concern is not to show things how they are but to show the emotional experience of nature which allows some kind of abstraction of the depiction.

"My main focus is the landscape of the psyche. This is the place where the conscious and the unconscious meet, where reunification with the spiritual self takes place through contemplation of nature."
---
Katerina P. was born in Kyiv, Ukraine on June 26, 1977. Katerina is an artist and a member of the National Union of Artists of Ukraine, Journeyer Member of the Pastel Guild of Europe, laureate, and winner of many exhibitions and contests.

Katerina Pyatakova`s artworks are in private collections in Ukraine, the USA, Europe, Australia, and Russia. Covers of poetry books in the USA and New Zealand are decorated with artworks by Katerina Pyatakova, as well as artworks of the artist are used as illustrations of fine arts textbooks.
---
| | My paintings are about loneliness, human fears, mental peace, and much more Recently I came to the conclusion that my pictures are autobiographic, they disclose themes, problems, experiences, observations, which I already felt about myself. The paintings reflect my thoughts about the events that I have personally been confronted with, which I feel and experience. The last couple of the year I was interested in social issues, the status of the soul, and how that it is affected by the thoughts and personal experiences of people. |
| --- | --- |
| | As a child, I went to the children's art school for 2 years in the city of Krasnoyarsk. then I entered the Surikov Art School and studied there for 3 years. I entered the Institute of Architecture and studied for a 4.5 year Bachelor of Architecture and Urban Planning at the Siberian Federal University, after which I did my Master's degree. When I graduated from the university, I moved and painted independently and under the leadership of the artist Yury Vasilyevich Zater. I create landscapes, portraits, and artworks of animals. |
| --- | --- |
---
| | Oksana Brenzovych, a modern Ukrainian artist, was born on October 18, 1976 in Uzhhorod, Ukraine. In 2021, she was presented with the prestigious Ukrainian 'The Third Millennium Woman' award. The Artwork of Oksana Brenzovych has been presented at a number of prestigious exhibitions including that of the World Exhibition 'Expo 2020' in Dubai in the Ukrainian pavilion, among a number of other well-known Ukrainian artists. |
| --- | --- |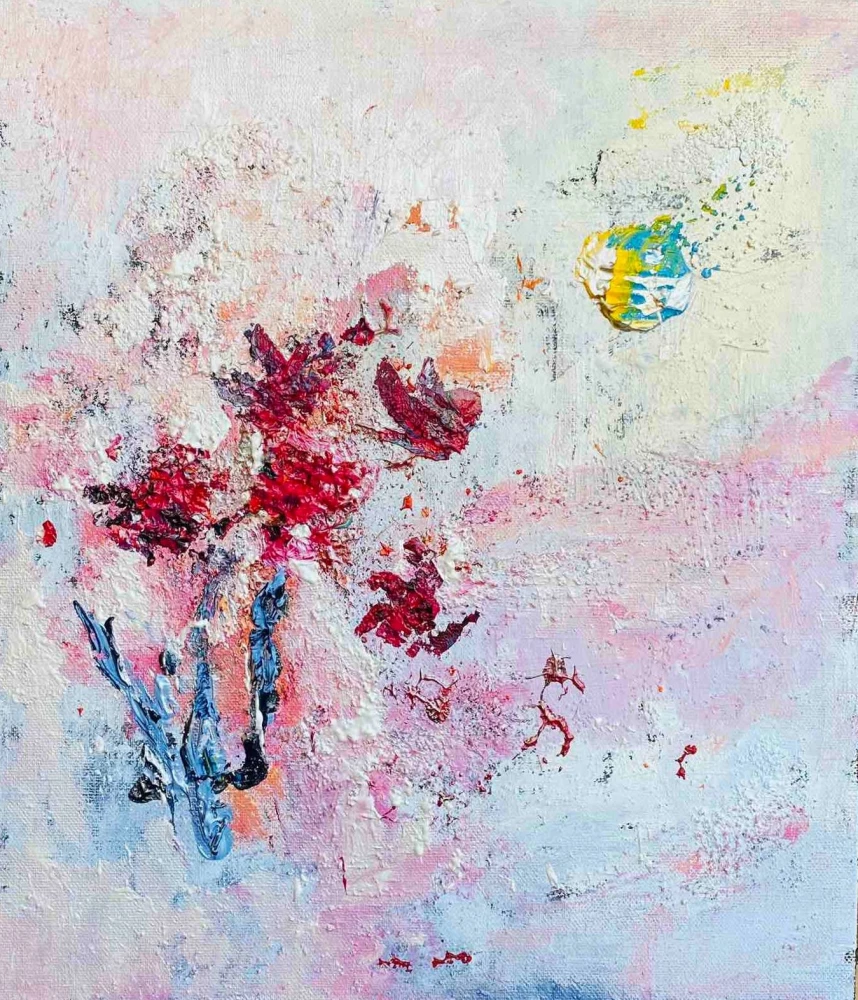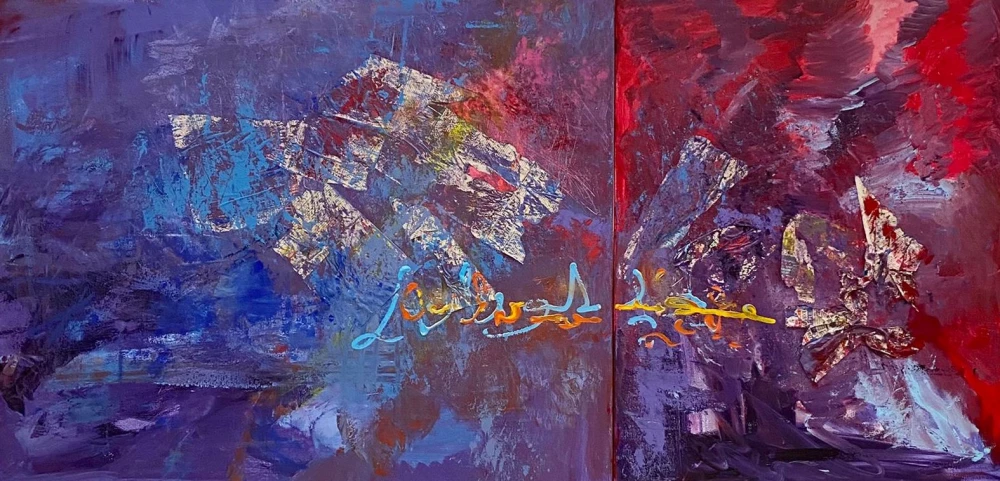 ---
| | My life, as much as I wanted it to be, has never been standard. Because of my parents' jobs, I have had to change many countries, languages, schools, and friends -- quite an instead upbringing. Art, however, has been a passion that followed me all along those years, everywhere I went. It became that stable friend that I could so, fortunately, share my experiences with, and something that will inevitably be a part of me forever. |
| --- | --- |
---
I was born and raised in Ukraine, the city called Ivano-Frankivsk, which lies in the Western part of my country. Art was always a part of me, somewhere inside and not shown to the public.

Through various techniques, I try to project my emotional state on canvas at the moment I am painting. I do love painting; it is a meditation for me, a state of mind where the flow of thoughts stops and you can feel the moment as it is. It is impossible to lie on canvas, put on masks, pretend someone else.
---
I am full-time artist because I cannot imagine my day without painting. My favourite quote that gives me guidance: "If you could say it in words there would be no reason to paint" - Edward Hopper.

Painting makes me happy, while painting the world seems to be stopped for me to feel the moment. Abstract art is a special emotional language that helps me to share my feelings with people of any nationality without words. It deleted boundaries and gives me freedom.
---
My name is Yulia Paliy, I am an abstract artist. Mostly, I work in liquid stores painting techniques, namely: Resin art technique (epoxy resin); Fluid art technique (liquid acrylic); Alcohol ink technique (alcohol ink). There are exceptions when I paint in a traditional way.

I love and have a craving for new things, which is probably the reason why I have become so attracted to the rare painting techniques in which I work now. By comparison, they are still young and have many unread pages that I want to discover not only for myself but also for the world through my creativity.
ukrainian art from Victory Art artists
amazing artists creating ukrainian art
many styles and sizes of ukrainian art
ukrainian art made by ukrainian artists
Ukrainian artists
Ukrainian artists
Ukrainian artists