Deep Blue Waters
Use Phone to See This Art on Wall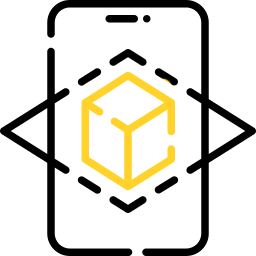 Use Phone to See This Art on Wall
Deep blue waters is an oil painting on canvas with an abstract style.
When creating this beautiful seascape, the artist was inspired by the quote "The woods call to us with a hundred voices, but the sea has one only — a mighty voice that drowns our souls in its majestic music. The woods are human, but the sea is of the company of the archangels." by L.M. Montgomery.
With its great size of 80x80 cm, it would fit perfectly in any space and would fill the emptiness of a room!