TOP 3 CHALLENGES OF EASTERN EUROPEAN ARTISTS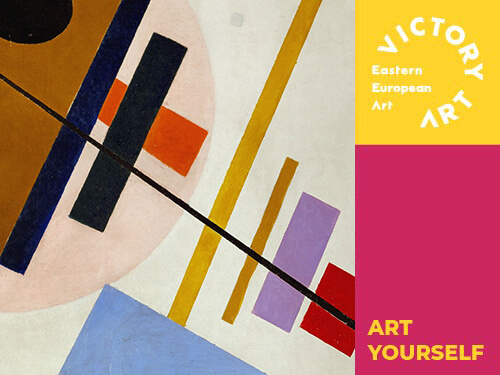 Eastern and Central European artists have had to go through a long and arduous journey to get to where they are. The fall of the Soviet Union saw new challenges emerge as corporate and nationalistic took over, subjecting artists to financial hardship, lack of appeal, pressure and censorship from an authority, and lack of third-party support.
Learn more about struggles and consequent journey to artistic freedom of Eastern and Central Europen artists here.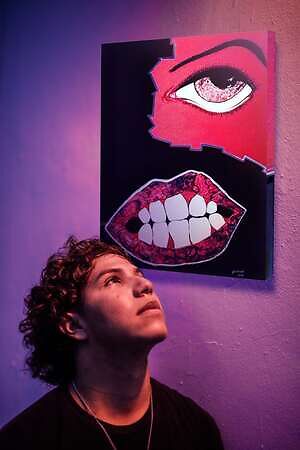 HOW TO MAKE YOUR QUARANTINE CREATIVE
As the second wave approach, we are once again experiencing burden and uncertainty. With blurred lines between work, social relationships, and responsibility for community and family, coping with life can be taxing. There have been numerous studies showing creativity can be an effective tool in building mental resilience, improving focus, and contributing to overall welfare.
Learn about WHY and HOW you can use creativity to build a stable mindset during this hard time here.
GOODBYE AUTUMN, IT'S THE HOLIDAY SEASON!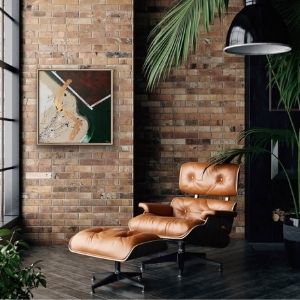 As the year is approaching to an end, another Christmas holiday is getting closer. Check out our Christmas Curation that will charm you with festive and loving spirit of Christmas. May be, you can find among one of these artworks to be the perfect Christmas gift for your family, friends, partners or clients?
Check out the full Christmas Curation here.
HOW WE CAN HELP YOU?
| Buy original one-of-a-kind art from emerging Eastern European artists | Explore our diverse online art collection tailored to fit every interior | Contact our professional team to help you find the perfect art fit |
| --- | --- | --- |