Three generation
Use Phone to See This Art on Wall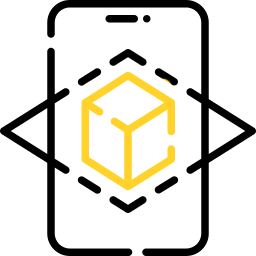 View Art on your Wall
"Three generation" painting was made in honour of my grandfather and my father. The inspiration behind it is that my grandfather started the business of selling onions and provided for his family. Then my father later overtook and started planting a variety of other vegetables. And he provided alongside his other job for us. I have learned from my father and I still am and I have worked on the fields alongside many jobs and projects my whole life.
So that's where my inspiration for vegetables, fruits, herbs and spices is coming from. And now in the future I have my own vision and plan how to take over the torch and light a new path in a combination with art. So in this art pieces are depicted 3 generations of onions, from the seeds in the back put into a vase. To the young onions occupying the painting on the right wall. And the fully grown onion in his prime on the left side.
Onto which a warm light is gazing through the window casting a warm shadow on to the youth on the right wall. I hope that many people can relate to the painting as such was my attempt. Staring into the art piece and revisiting the early days and simply reminiscing the simpler days.
Bring the spice of life into your home with our stunning "Art on the Menu" poster collection. Each poster features playful and imaginative artwork that celebrates the cultural and health significance of food, while paying homage to the connection between food and art. Whether you're looking to add a pop of color to a room or create a focal point on a wall, the posters in this collection are a fantastic way to elevate your decor and express your love of art.