A taste of future
Use Phone to See This Art on Wall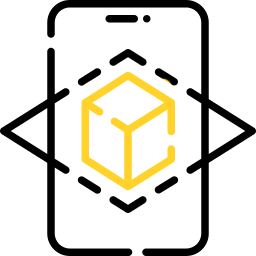 View Art on your Wall
"A taste of the future" is set in a distant future of my choosing. Depicting one of my favourite foods, the Chili and the apples. Both play a big role in our society as well as history and in my daily life.
Spicy food has connected cultures throughout history and the apple is a representative of many historical events such in the bible, drama, physics, technology, recipes and many more…
The idea behind it was to show appreciation for those characters to receive a place in a museum for future generations to observe them and give birth to new ideas.
Bring the spice of life into your home with our stunning "Art on the Menu" poster collection. Each poster features playful and imaginative artwork that celebrates the cultural and health significance of food, while paying homage to the connection between food and art. Whether you're looking to add a pop of color to a room or create a focal point on a wall, the posters in this collection are a fantastic way to elevate your decor and express your love of art.