The last Chili
Use Phone to See This Art on Wall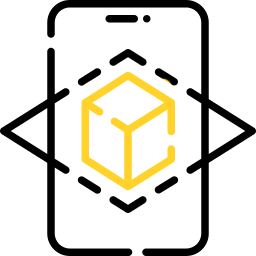 View Art on your Wall
He is holding a lighted cigar and floating above the earth for you to decide if he is jumping or landing or the possibility of levitating… But honestly I just wanted to bring attention to how important the presence of spicy food is in our daily lives and in different cultures around the globe.
It has a health benefit and as well the joy of consumption for many individuals myself included.
Bring the spice of life into your home with our stunning "Art on the Menu" poster collection. Each poster features playful and imaginative artwork that celebrates the cultural and health significance of food, while paying homage to the connection between food and art. Whether you're looking to add a pop of color to a room or create a focal point on a wall, the posters in this collection are a fantastic way to elevate your decor and express your love of art.
Need more help?
| Certificate of Authenticity | 14 days money back return policy | Safe checkout guaranteed | |
| --- | --- | --- | --- |