Tetiana Mokrik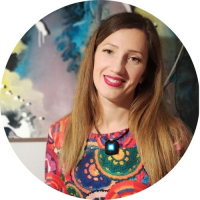 I am full-time artist because I cannot imagine my day without painting. My favourite quote that gives me guidance: "If you could say it in words there would be no reason to paint" - Edward Hopper.

Painting makes me happy, while painting the world seems to be stopped for me to feel the moment. Abstract art is a special emotional language that helps me to share my feelings with people of any nationality without words. It deleted boundaries and gives me freedom.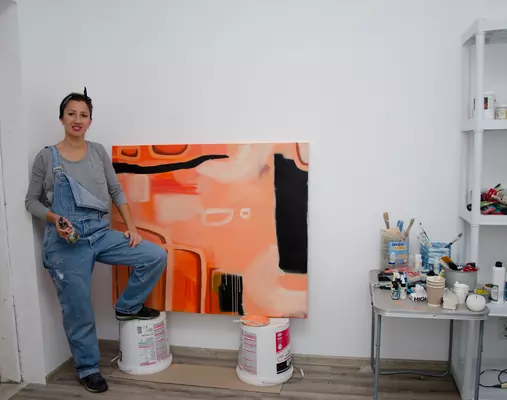 Are you interested in a commission artwork made by Tetiana just for you?

Tetiana Mokrik is present in these categories: