Tenderness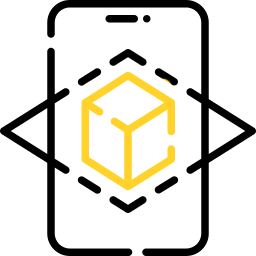 Use Phone to See This Art on Wall
Our life would be empty and emotionless without tenderness. Gentleness for me is something special. It's a warm, fragile feeling. Tenderness is when people stop for a second when they meet, hugging and inhaling each other's scent. Tenderness is the realization that there is a place where you are always so awaited with love and warmth. I decided to paint all these thoughts in this painting.
This painting is drawn for connoisseurs of natural materials and textures. I used Alcohol Inc to depict the colors of warmth and tenderness. this picture consists of 3 parts that complement each other beautifully. This canvas will add comfort to your home, will help you relax and feel the serenity. This painting can be a present for someone close to you.
Materials: Ink, Golden leaf, Plastic
Triptych: 120x300 cm
Need more help?
| Certificate of Authenticity | 14 days money back return policy | Safe checkout guaranteed | |
| --- | --- | --- | --- |