Summer Curation
Following the rejuvenating power of spring, the summer season is unraveling with warming energy before our eyes.

...

The sky is clear and we are slowly crawling out of our indoors to relish the lively sunshine to the fullest again. In light of this, it is time to cherish the arrival of this beautiful season and spoil ourselves a little bit more with some of the stunning and vividly coloured pieces of our artists. Enjoy!
Explore our Summer Collection! Here is our top selection that will brighten up your household or office spaces.
BLUE SHADES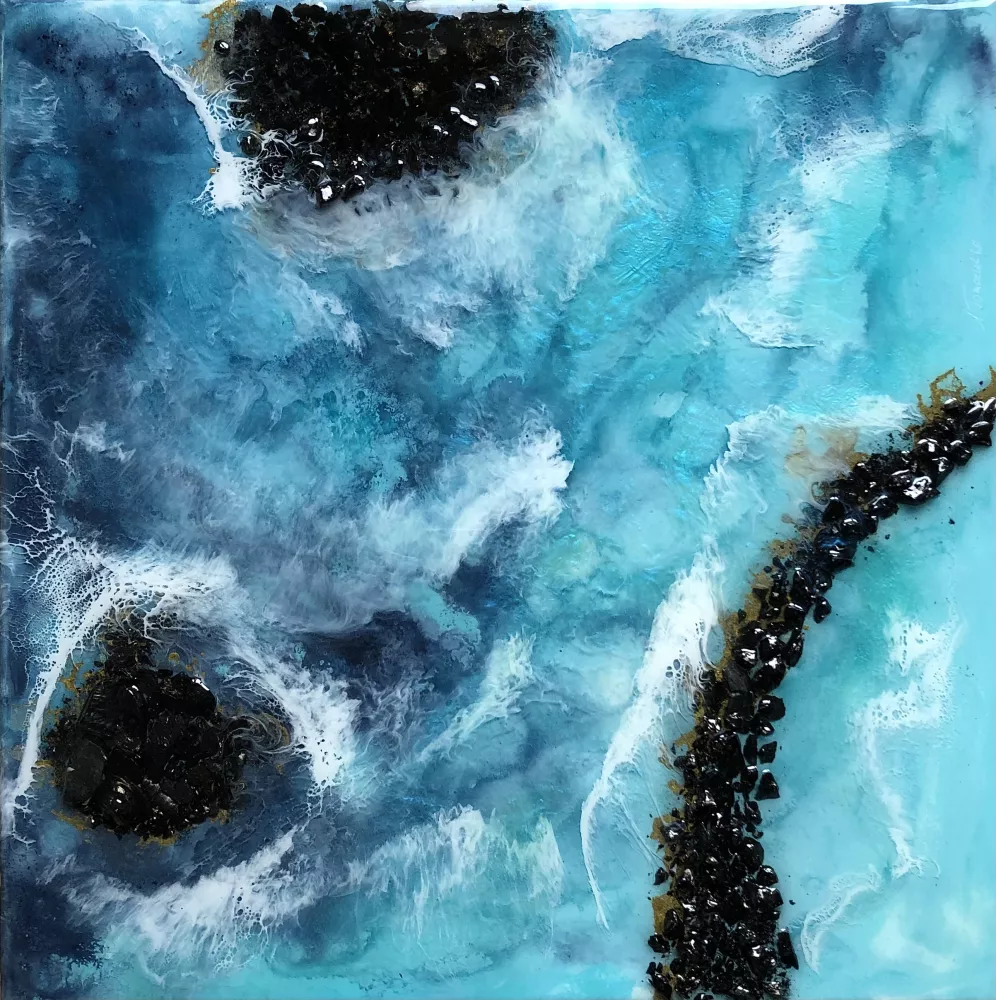 Cool things down with the selection of lighter shades that will make your space fresh and serene. In this collection, you can find artworks that are guaranteed to lighten up any room with their vibrant colors.
SUMMER TIME
Not a fan of blue? That's okay! With the selection of bright yellow artworks, you can elevate the space that reminds you of the sun and all things summer. These artworks will perfectly stand out and liven up your space.
BRING NATURE TO YOU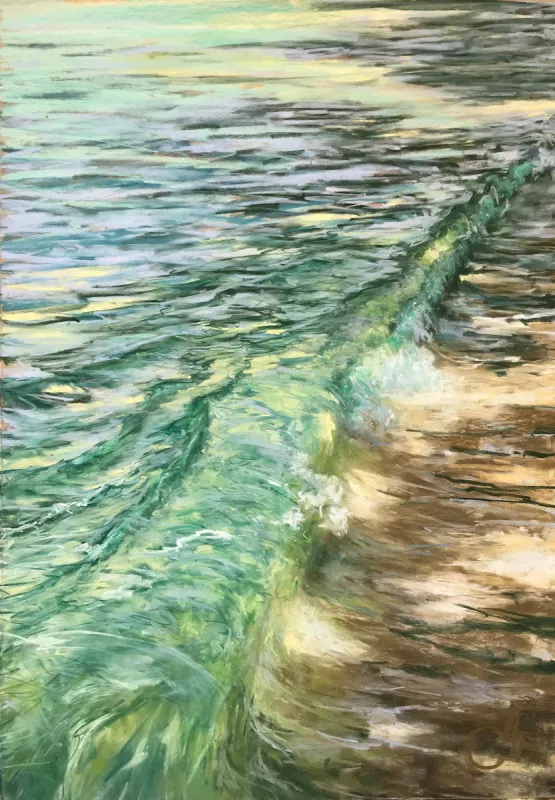 If you are stuck inside this summer, why not bring summer into your home? Artworks that have been influenced by nature are beautiful and simply refreshing.
DO YOU NEED MORE INSPIRATION?
| Discover style ideas in our blog | Discover tips on decorating with Art | Surprise someone with a... |
| --- | --- | --- |