FOLLOWING THE PLEASURE
Use Phone to See This Art on Wall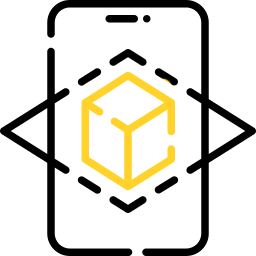 View Art on your Wall
Allow yourself to feel what appears at the moment ... holding back, choking, choking what you feel costs you so much life-giving energy ... then you will see how much of it you have inside you.
This painting is about letting go of all the limitations we put on ourselves. To devote myself to the energy that appears at a given moment, without checking every negating thought, without giving it meaning.
Sometimes the moment invites us, we can give ourselves a beautiful gift of spontaneity, vitality, juiciness ... we will not suffer any losses. When we create it is extremely important… to follow it. Then the creation is light, pleasant and nourishes us immensely. We are growing, we are developing ... that's what I wish you. And the energy that flows from this image is a balance ... between spontaneity and the precise vision that appears.
Need more help?
| Certificate of Authenticity | 14 days money back return policy | Safe checkout guaranteed | |
| --- | --- | --- | --- |