DEEP LOOK
Use Phone to See This Art on Wall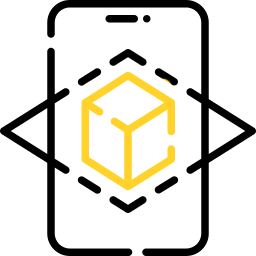 View Art on your Wall
A look below the surface, immersion in the depths that unfold within us.
Seeing through colors, discovering invisible colors.
Immersing yourself in an interpretation that invites you to stop caring about it.
Feeling the vibrations, the energy that fills us.
Let it pulsate to change the world around us in the distance.