ICELAND COASTS (1)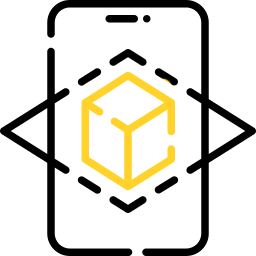 View Art on your Wall
View Art on your Wall
The land of wind, ice and nature. Black rocks, ice crashing against them and breathtaking views. The enchanting colors seem surreal… as if produced in a laboratory.
The particles of this amazing island - Iceland were painted in two pictures.
Here is the first one. Stones that are embedded in resin, wet from foaming waves, come from Pennsylvania. They delighted me with their shine, their riot of colors ... and it flickers in the light.
THEME: ABSTRACT
MEDIA: ACRYLIC ON CANVAS, MIX OF MEDIA, PENNSYLVANIA COAL STONES, RESIN, OWN TECHNIQUE