Lightscape Ii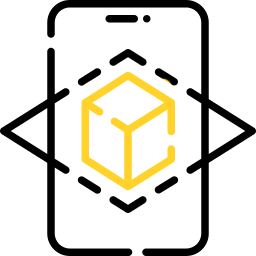 Use Phone to See This Art on Wall
Various sizes up to 120cm (longer side).
The price is for size 70х90 cm. Please contact to clarify the price of other sizes.
This limited edition of 7 is printed in bright, vivid colors on a thick piece of cotton canvas with a layer of hand-painted accents. Each print contains a serial number guaranteeing its originality. Please note the frames are for illustrative purposes only and are not included.