Blend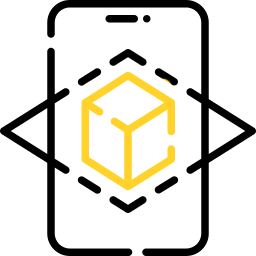 View Art on your Wall
View Art on your Wall
This artwork is about complementary objects, intertwined elements
and concepts that share reciprocity. Female and male, light and dark,
black and yellow, sharp strokes and dull lines, past and future, positive
and negative space, all of these present within the artwork, if one
seeks to find them.
---
Need more help?
| Certificate of authenticity | 14 days money back return policy | Safe checkout guaranteed | |
| --- | --- | --- | --- |