Olga Velinskaia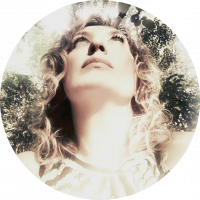 I started painting a little over 3 years ago. But I was so inspired by this process that since then I have painted over 200 paintings. I get tremendous pleasure from the process, and practically cannot stop since then.

The combination of colors and textures is a pleasure for the eyes and soul. I find inspiration in the beauty of nature, the beauty of people and the world around me.
My goal is to share this joy and beauty. I have no special art education. I am driven solely by inspiration.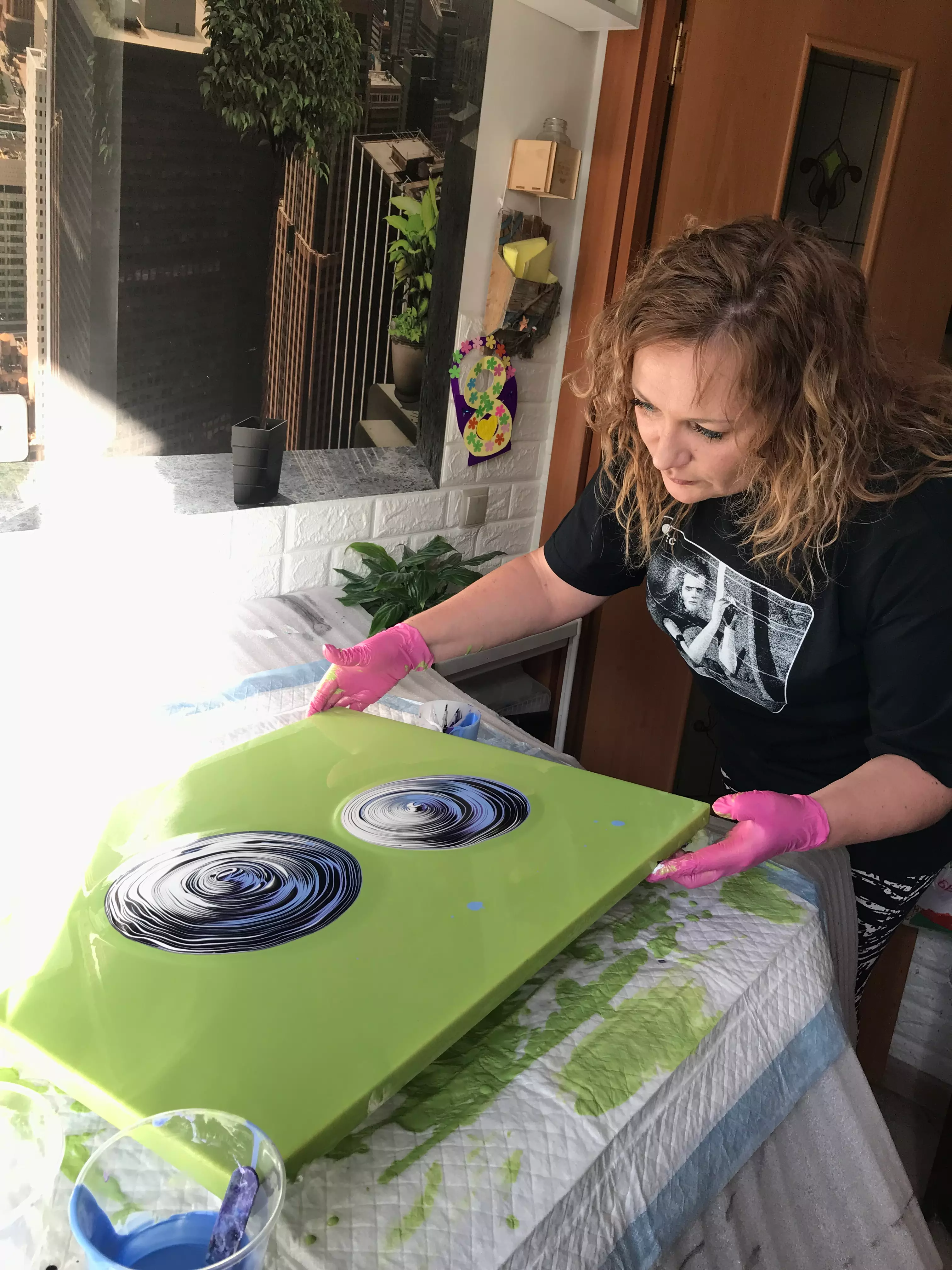 Are you interested in a commission artwork made by Olga just for you?

Olga Velinskaia is present in these categories: