I AM THE OCEAN
View Art on your Wall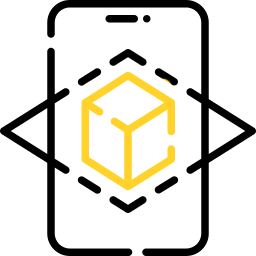 View Art on your Wall
I AM THE OCEAN
75 x 90 cm artwork is printed on museum quality archival paper from Hahnemuhle.
This photo has been taken underwater , upside down. Costumes, scene, background, props are all designed and handmade by Lucie Drlikova.
This photography was created as a tribut to Cristina Zenato, globally respected shark diver and conservationist. Best known for her pioneering work with Caribbean Reef sharks.
She is known as a Shark lady. She is the ocean...