>>

>>

Images of the World. Trio
Images of the World. Trio
Use Phone to See This Art on Wall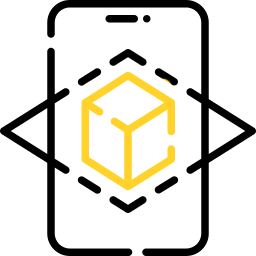 View Art on your Wall
"Frame Trio" is a limited edition museum-quality fine art print from my series "Images of the World". The edition includes only 10 items. To create this work, I combined my scanned hand-made drawings with digital graphics. The print is made with the giclée technique in archival quality on world-recognized Hahnemühle paper.
"Frame Trio" will become one of the frames of the new video that I'm currently working on.
The video and its frames are inspired by actual astrophysical issues, added by some fantasy elements. "Frame Trio" is related to such themes as the search for extraterrestrial life on exoplanets, the theory of traveling through Wormholes and the alternative landscapes that we could see on Earth if the outer space had some different parameters.