In The Middle Of The Night
Use Phone to See This Art on Wall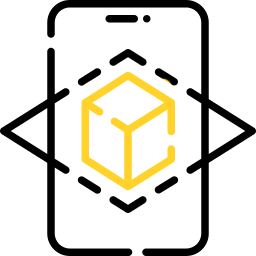 Use Phone to See This Art on Wall
Silence, mysterious images... my thoughts are speaking loud and I listen.. and paint.
This painting is a mixed media with an abstract style and structural impasto. When creating this amazing piece the artist was thinking of silence, mysterious images. Her thoughts were speaking loudly and she was listening to them. Just with that she started painting and created this amazing piece in the middle of the night.
With its abstract style and its great size of 100x70x2 cm, it would fit perfectly in wide and open spaces and would fill the emptiness of a room!